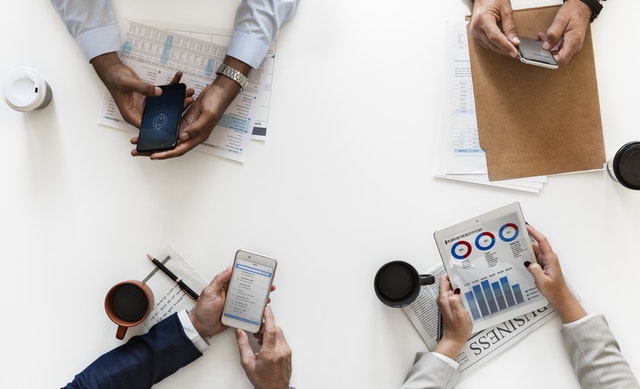 No leading business can succeed without dependable, secure mobile devices. As remote work grows more popular, and the always-on culture continues to spread, smart phones and tablets grow more and more essential.
What's more the ever-evolving landscape of cyber threats mean that organizations cannot afford to take a hands-off approach to managing their tablets and phones.
Even robust IT departments can find it challenging to manage mobile devices on their own. That's why Carisma's expert IT administrators offer a full suite of Mobile Device Management services. Whether your organization prefers Android, Apple, or Windows devices and networks, Carisma's team is here to help.
Don't leave your organization vulnerable to cyber attacks or tie your team to desk-bound workstations. Protect and optimize your mobile devices alongside Bucks County's leaders in Managed IT. Organizations in dozens of industries have already learned what makes our hands-on approach the best. Pick up your cell phone and give us a call today to join their ranks.