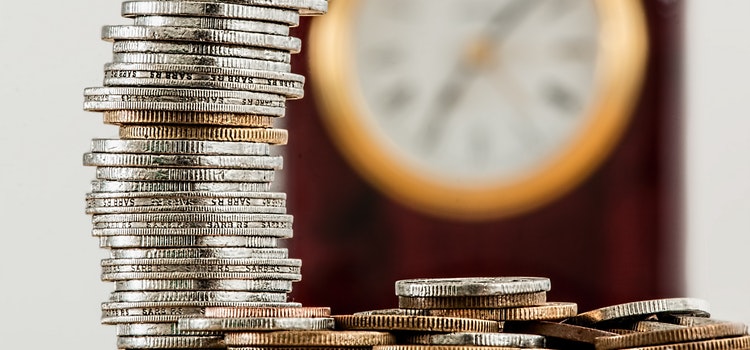 Your clients count on you to make intelligent investments. Reward their confidence and invest in Carisma's Managed IT Services for Financial Planners.  
Financial planners and money managers have a lot on their plates. New restrictions and guidelines pop up monthly. Customers and brokers alike expect world-class performance. Carisma's IT Services for Financial Planners take the burden off your business. We'll handle network security, data integrity, and other tech concerns. That way, you can focus on delivering the service your clients require.
Carisma Managed IT Solutions has served money management organizations for years. We know the industry. We know it so well that we offer a full suite of Managed IT Services. From one-off engagements like virus removal to round-the-clock support, we're prepared to support your business.
IT Services for Financial Planners
Network and Server Maintenance
Data Recovery and Backup Services
SPAM Filtering and Junk Mail Prevention
Virus and Malware Protection
Even business leaders struggle to balance IT concerns with their day-to-day responsibilities. Trust Carisma to manage your technology and spend more time developing core competencies and delivering on business objectives.
Flat Rate Plans for IT Services
Cloud-Based
Virtualization
Concierge Plan
Enterprise Plan
DNS and Hosting
Data Center Plan
Our experts have provided IT Services for Financial Planners at organizations like Anthony Petsis & Associates and Wealth Advisory Services. Additionally, law firms, family-owned businesses, and accountants throughout the region know we offer the best in Managed IT.
Invest in the  best. Contact Carisma Managed Solutions to learn more about our IT Services for Financial Planners and Money Managers.