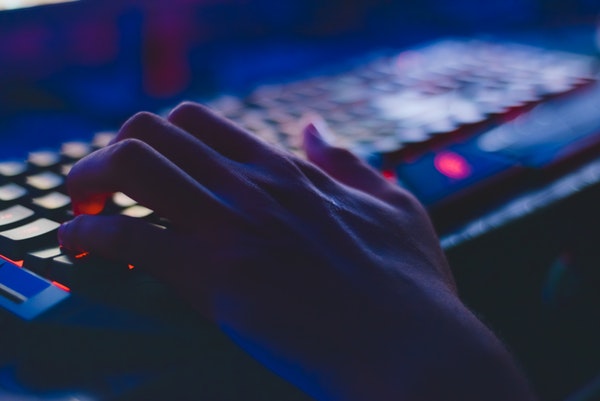 Carisma's Computer Security Services boost your organization's defenses.
Your data and IT infrastructure provides the backbone of your business. You require round-the-clock access to dependable, secure technology. Unfortunately, cyber-attacks occur around the clock. Every day the digital space grows more complicated and threat factors grow more dangerous. Carisma Manged IT Solutions provides the sort of hands-on Computer Security Services you can count on.
Whether you're looking to take preventative members or quickly respond to a data breach, Carisma is there. Our suite of Computer Services include:
Firewall Support
Intrusion Protection
and more.
We offer security services and a full suite of hands-on IT support through our CarismaCare model. The industry-leading approach to Managed IT is available through three models. Choose the services best suited to your organization's size and information technology needs.
Datacenter Plan
Concierge Plan
Enterprise Plan
Whichever plan you choose, you'll enjoy access to unlimited Helpdesk and Remote Support and regular virus updates. Reach out today to ask about our 30 day free trial and learn more from our Computer Security experts.