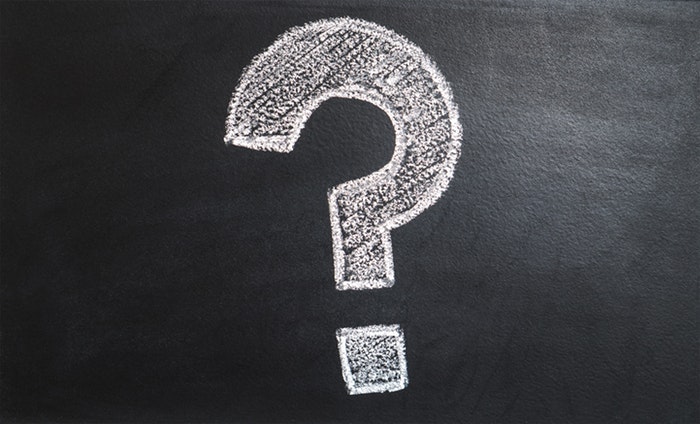 A quick look at the benefits of working with a Managed IT provider like Carisma Managed IT Solutions.
The benefits of working with a Managed IT service provider are almost endless. You don't have the time or the resources to become an expert in IT minutiae. Providers like Carisma ensure that's never a problem. Here are just three of the benefits of partnering with a team of experts.
Stay More Secure
You're probably not an expert in the latest computer viruses and their cures. That's okay. With the support of a Managed IT provider, you don't have to be. Carisma's Virus Protection Services help you take a proactive approach, risk-averse approach. What's more, you won't have to divert your own team if disaster strikes. Instead, you can focus on day-to-day tasks while a dedicated team of specialists gets your business back up and running.
Stay Connected
High-performing teams need to stay connected – wherever they are. Carisma's Corporate Email Services, Cloud Support, and Mobile Device Management make this easy and cost-effective. We'll help you keep remote workers connected to their on-site teammates for maximum results. This is especially useful during extreme weather. Your team won't have to take risks to get on-site and you won't have to sacrifice performance.
Stay Ahead
Many small and mid-sized businesses can't afford a full in-house team. That doesn't mean they can get by without an IT and data infrastructure. Managed IT services make it simple to build a best-in-class organization without breaking the bank. The turnkey nature of many Managed IT plans make them ideal for organizations at any budget.
Learn More About Managed IT
Want to learn more? Reach out to Carisma today. Don't forget to ask about our Free 30-Day Trial.