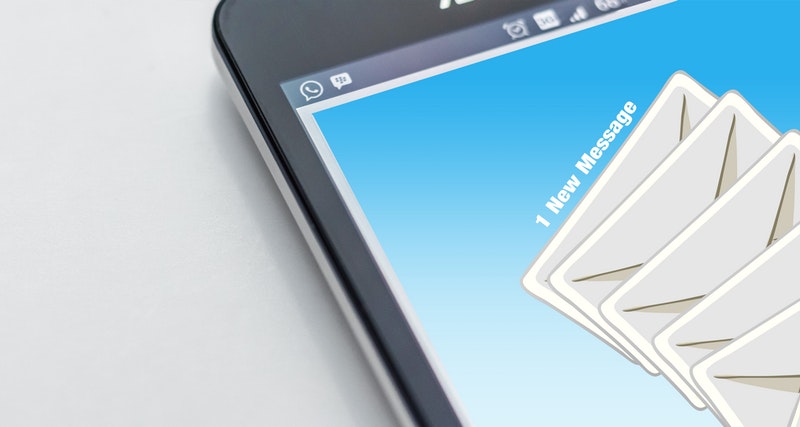 Carisma's Business Email Services meet your organization's needs.
Carisma team provides the most efficient ways to contact, communicate, and collaborate within your business. Our business email support services are part of why we're considered Best of Bucks.
Communication is key to a successful business; it is at the heart of every thing you do and every decision made within your business. Today, Email is very important as it is the main mode of communication within a business. That is why it is so important to select the best provider when choosing business email support.
At Carisma, we provide your business with premium, professional, and secure business email services. We ensure you are receiving only the necessary emails to enhance the communication within your business. With our affordable email services and cutting edge security, our mission is to enhance your team's stream of communication and ensure that it is as simple, efficient, and concise as possible.
Carisma ensures your information is being shared securely and delivered accurately between clients and employees.
Carisma offers customizable business email services so that your business can connect with ease. Unlike a personal email, Carisma's business email hosting and support services has cutting edge security so that your inboxes are clear of pesky SPAM. Poor filtration systems can kill productivity by leaving SPAM in your inbox, and potentially lead to bigger problems, like viruses or malware.
Systems that are set up incorrectly can leave you worried that emails from important clients are getting caught in your SPAM filters. However, Carisma's SPAM and Virus filters can ensure your business that your information is being shared securely and delivered accurately within your business email. With our reliable and affordable filtration systems, your business can continue to be productive and relieved of SPAM and viruses that are damaging to your data.
Contact the leaders in Managed IT to learn more.