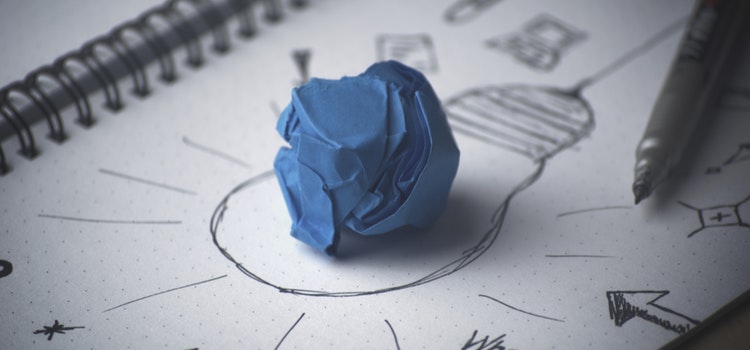 Carisma Manged IT provides a full suite of network, computer, and tech support services for engineering firms. 
Today's engineers and engineering firms routinely test the limits of computer networks and software. Engineering firms rely robust stores of information technology to operate at maximum efficiency. Carisma's Managed IT Solutions for Engineering Firms provide the hands-on support they need to optimize these technologies and deliver on their objectives.
Carisma's Managed IT providers are familiar with CAD, advanced drawing software, and other tools required by world-class engineering firms. They offer a full suite of IT Services to engineering firms and engineers. Leveraging year of experience serving engineers and engineering firms, they make it easy confidently make strategic technology decisions.
Our experts offer everything from emergency support to fully managed IT Services. Whatever level of tech and network support you require, trust Carisma to provide dependable service.
IT Support and IT Services for Engineering Firms
Network Design, Maintenance, and Monitoring Services
SPAM Filtering and Junk Mail Protection
Email Hosting and Support
Join leading construction firms like KSE Engineering , in maximizing your return your return on IT investment and maintaining a secure network infrastructure. Contact Carisma Managed Solutions and ask about our IT Services for Engineering firms today.