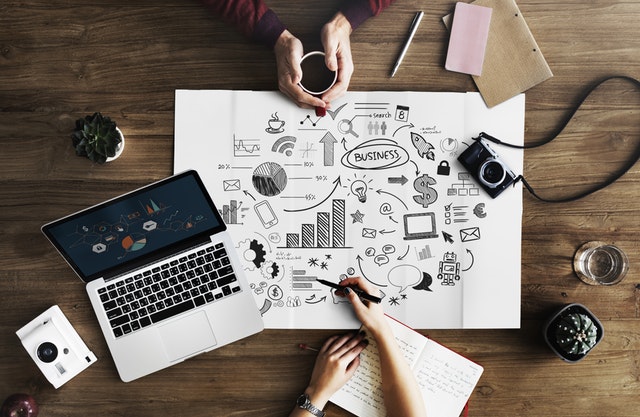 Maximize the ROI of your desktops with Carisma.
A fast, secure network isn't enough. You've got to ensure your team can stay productive and work effectively. Clunky interfaces and mismatched technology will keep your team from working to its full potential. Our Network Design and Implementation Services offer the support you're looking for.
Network Design and Services
Our full suite of Network and Desktop Support services provides access to an expert team armed with world-class tools and years of expertise. From selection to rollout and beyond, we're here to support your team.
We're committed to helping businesses of any size, in any industry are capable of maximizing both efficiency and the value of their IT investments.
First, we'll work alongside your internal team to assess its unique IT needs. This will ensure a sound investment and best-fit selections.
Next, we'll design your business network from scratch. This means overseeing planning for the selection of everything from your servers to your wiring.
Then we'll assist you in establishing strategic partnerships with internet providers capable of supporting your team in the long-term.
Selection and Acquisition
Whatever operating systems or brands of hardware your business prefers, Carisma will assist you in making the selections that will best serve your short and long-term needs.
 We'll ensure you identify servers flexible to support your remote resources.
 Whether your team leverages Apple or Windows devices, we'll select the laptops, desktops, switches, routers, and hubs to perform at maximum efficiency.
Security Services
No network is complete without a security system capable of addressing emerging cyber threats. Companies who engage us for Network Design and Implementation Services gain access to our full team of cyber security specialists.
Reach Out Today
Carisma designs world-class networks for businesses like yours. Reach out to our Network Design and Implementation team today to learn why we're the Best of Bucks.