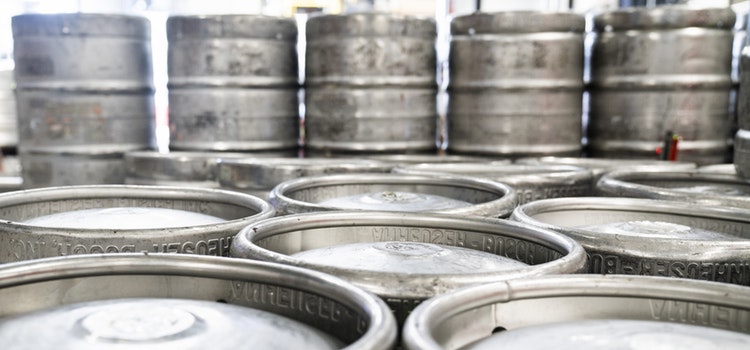 Carisma Managed Solutions offers a full suite of IT Services for Distilleries and Breweries. Trust our IT Support Team to offer the customized services you need. 
Craft distilleries and breweries are more prevalent than ever. In such a crowded, competitive market, organizations need to devote everything they can to setting themselves apart. Insecure data or unreliable networks make this all but impossible. Don't let IT concerns keep your brewery or distillery from reaching full potential. Reach out to Carisma today to learn more about our IT Services for breweries and distilleries.
Join the dozens of businesses from across Southeastern Pennsylvania who've already learned what Carisma has to offer. Whether you're looking for one-time support to get your business' IT infrastructure in order or hoping to establish a long-term partnership, we offer the expertise you need.
IT Services for Distilleries and Breweries
Cloud-Based Services
Network Design, Maintenance and Support
Virus Removal and Prevention
and more.
Don't just take our word for it. Reach out to our Managed IT Solutions providers to learn more about what we have to offer. Together we'll ensure your distillery or brewery answers its technical questions and devotes itself to building a competitive advantage.