IT Services for Architects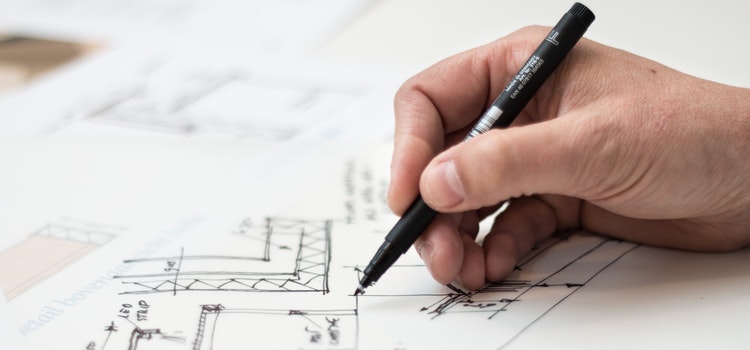 Carisma's IT Services for Architects help industry leaders set themselves apart and develop competitive advantages.
Architects depend on technology to serve their clients, communicate with their team, and distinguish themselves. Even the slightest amount of downtime can reduce productivity and lead to disappointing results. Carisma Managed IT Solutions offers hands-on support tailored to your unique needs. Our IT Services for Architects have helped forward-thinking professionals across Southeastern Pennsylvania optimize their tools and build dependable IT infrastructures.
Eliminate downtime and guarantee security with the help of our team. Whether you engage our team for a standalone engagement or enter into a long-term Managed IT partnership, we
IT Services for Architects
Our Managed IT Support is available through a number of service models. These are customized to your particular technology needs and each provide dependable, hands-on service.
Flexible IT Services
Datacenter Plan
Enterprise Plan
Concierge Plan
Each of our support models provides your organization with round-the-clock support, regular security updates, and more. Join leading architects from across Bucks County and leverage our Managed IT Solutions. Reach out today to learn more about our industry leading approach to tech support.