Carisma Managed IT Solutions - Your Technology Solution Provider.

Remote Monitoring & Management for Servers & Networks
Updates are critical to keep your business computers running smoothly. Proper server support, maintenance, monitoring and updates are critical to maintaining uptime.

Cloud Services
From cloud-based data backup and recovery to full DaaS Infrastructure, Carisma Managed IT Solutions will identify solutions that suit your needs. We are a Microsoft Partner, and provide solutions that include Hosted Exchange and Office 365.
Cyber Security
Ransomware infestations can cost you your entire business. Our solutions team can make sure our integrated solutions can ensure your systems are well guarded and protected against cyber threats.
I must say, my fingerprints are worn off by power using the remote terminal server.  Everything is working great and when I have had a problem your service has been quick.
Thanks for your help in these difficult times!
Bob Dietzel

Industry Leading Helpdesk & CRM
Our world-class service platform puts control into your users' hands. With instant chat and support ticketing options right on their desktops, live help is just a mouse click away. Instant, on-demand desktop sharing & phone support ensure your team remains productive.

Spam Filtering and E-mail Security
Mail filtering and junk mail elimination services include on-site appliances as well as cloud-based email filtering systems to clean up SPAM fast and efficiently. Our e-mail security solutions ensure malware and viruses denied entry.

Data Backup and Recovery
Data backup and recovery is mission critical for maintaining business continuity. We offer  cloud-based and on-site solutions as part of out support plans, and proactively implement mock disaster recoveries and checkups to ensure that your company never loses important business information.
Carisma is one of Southeastern Pennsylvania's most trusted Managed IT providers. For decades, our team of expert IT consultants has supported best-in-class organizations to ensure their networks, servers, and workstations are optimized, secured and performing at peak levels. We support our clients as a full-service, outsourced IT department by applying our experience, robust tools, cross-industry best practices, and customized solutions. 
I wanted to let you know that you and your team are doing a fantastic job. Considering the circumstances, we have been able to work remotely and serve our clients. We and our clients thank you.
Russ Weiss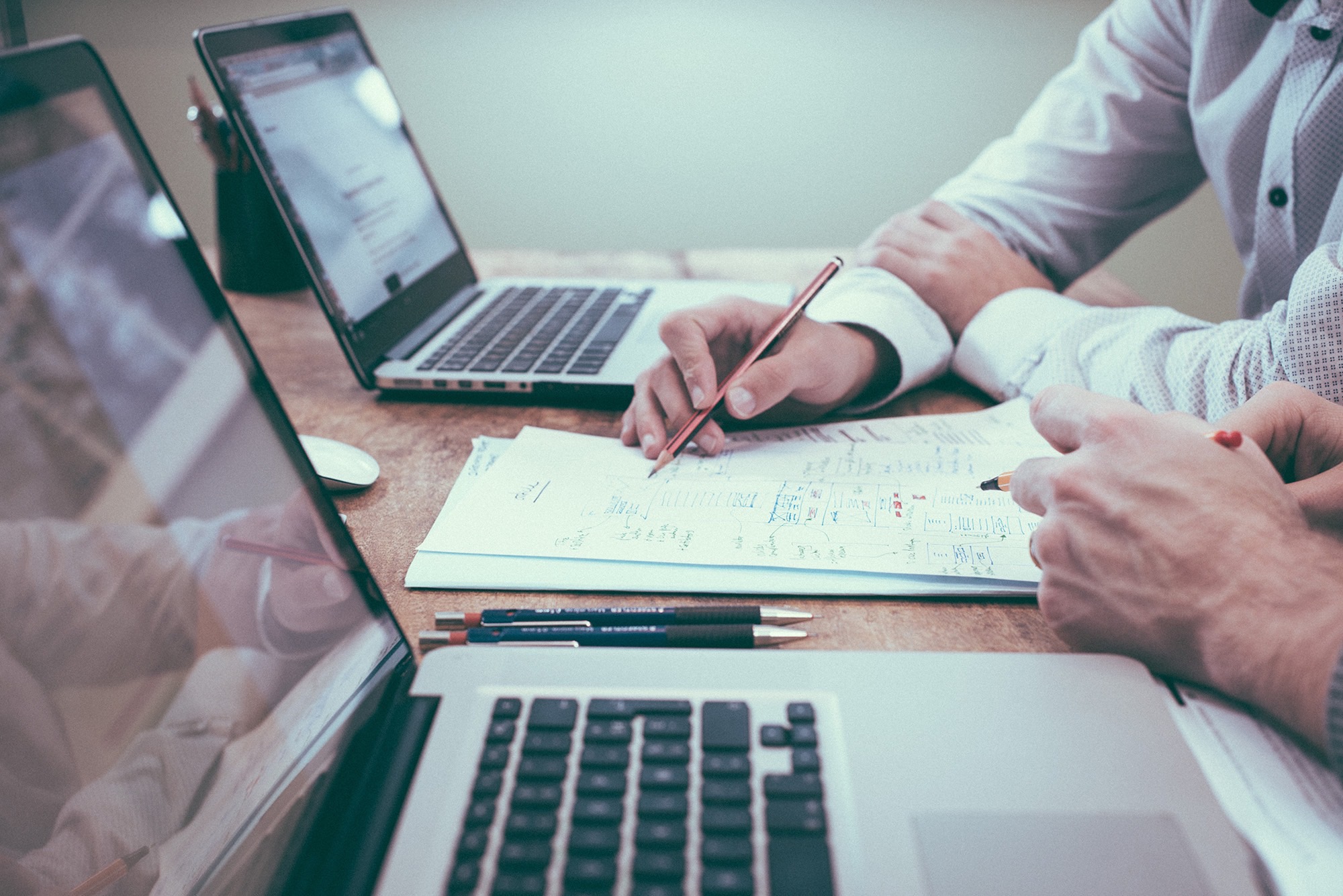 CarismaCare is the industry leading "set it and forget it" approach to Managed IT Solutions. Protect your corporate desktops, laptops, servers, and sensitive data with our flexible, custom-built service offering unlimited phone and remote support for all of your employees.
Managed IT Solutions tailored to your needs
Enterprise Plan
24/7 Monitoring for all workstations and laptops
Critical & Security Monitoring
Nightly Desk Cleanup & Cache Removal
Virus Updates and Scheduled Security Scans
Free, unlimited Helpdesk and Remote Support
Datacenter Plan
24/7/365 Server Monitoring
Critical & Security Patch Management
Backup System Monitoring and Validation
Monitoring and Maintenance for switches, routers, and firewalls
Virtual CIO Services to provide long-term planning, reviews, and assistance
Vendor Liaison Services
Full-access to our Procurement and Purchasing team
Concierge Plan
Includes all "Datacenter & Enterprise" services and…
Monthly, proactive White Glove Service visit from a technician
Desk-to-deck check-ins with all users
TESTIMONIALS
What People Are Saying
Carisma is a terrific partner and adviser in the IT space. We have relied on their integrity, expertise and responsive support for many years.
Kevin McPoyle
 Our firm has used Carisma for years and they are excellent.  They are prompt in solving any potential issues and are friendly and knowledgeable. We highly recommend them.
Stacy Hicks
Knowledgeable, Reliable, Responsive
Kristin Chapin
Quality crew right here; smart, knowledgeable and have relied on them for years. Would highly recommend Carisma.
Alex Petsis
Their service and expertise are second-to-none. We have never had a question they cannot answer or a problem they could not solve. We strongly recommend them for your IT initiatives.
Andrew Scott
Carisma's extensive knowledge and experience have revolutionized our datacenter and desktop operations
William Dorn
I know how crazy the past couple of weeks has been and I want to thank you guys so much for your quick responses.  We would not have been able to continuing operating our business without your support.
You guys are superstars!
Lisa Pascoe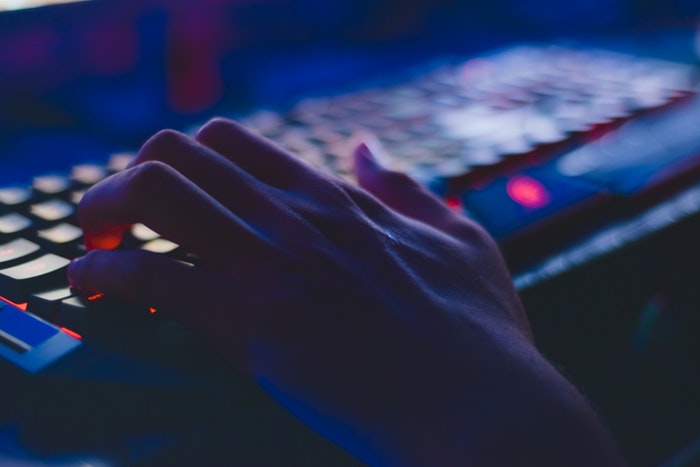 Office
350 N Main Street
Doylestown, PA 18901
Hours
M-F: 8:30 am – 5 pm
S-S: Client Emergencies Only