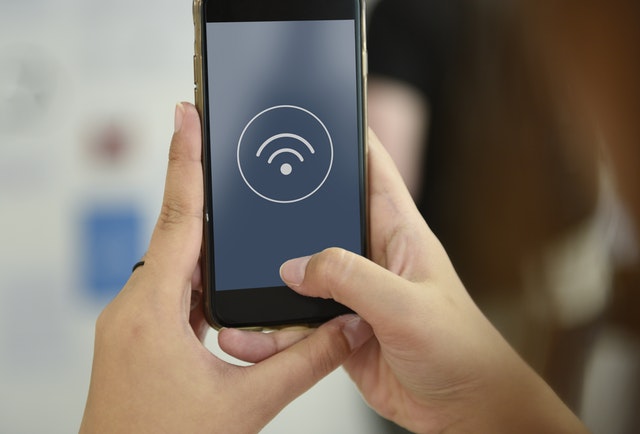 Need Help with Your Wi-Fi? Trust Carisma's Wireless Network Support Team.
Setting up wi-fi for your home is difficult enough. Implementing a dependable solution for an entire business? That's a significantly greater challenge. Carisma provides businesses like yours with a hassle-free wi-fi implementation experience. You don't have to know the difference between 5G and 4G to establish a secure, high-speed network.
The Experts in Wi-Fi for Businesses
A dependable wi-fi system is essential for keeping your team agile and ensuring they remain safe from emerging cyber threats. Trust our experts to provide your team with everything it needs to remain efficient and productive.
Our team will quickly determine 2.4 GHz or 5HGz bandwidth will best serve you're business.
Then, we'll ensure oversee the network design process down to the last wire.
Next, our team of Managed IT providers will assist your internal IT team in acquiring and implementing best-fit hardware.
Keep Your Wi-Fi Networks Secure
Cyber criminals are constantly refining their defenses. Business leaders cannot afford to leave their teams or their valuable data infrastructure vulnerable. Don't wait for disaster to strike. Contact our cyber security team today to see why we're Bucks County's leader in Managed IT.
Even a single vulnerable point can prove costly for your business. That's why our End User Security Training will provide the means to identify team members who might need extra coaching in cyber security best practices.
Cyber attacks can happen at any time of day and any time of year. Our round-the-clock Intrusion Prevention keeps even the most sophisticated threats on the outside of your wi-fi network looking in.
Join Business Leaders
Organizations across Bucks Country, Montgomery County, and the rest of Southeastern Pennsylvania already trust Carisma to provide world-class Wireless Network Support. Join these experts today. Reach out to our Managed IT team and build a better wi-fi infrastructure.