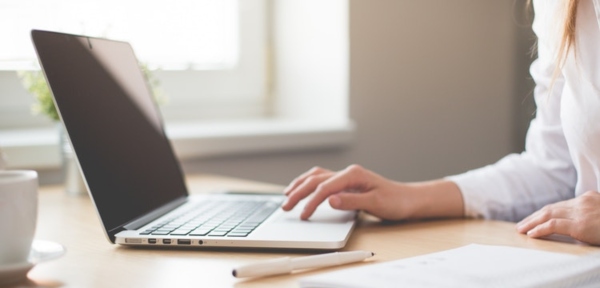 Stay connected and efficient with our Remote Office Support.
Interconnectivity is everything in the fast-paced business world. Industry leaders cannot afford to lose contact with their secondary offices and remote workforce. For organizations spread across a wide geography, this can prove particularly challenging. Our Remote Office Support Services help these organizations overcome these challenges and maintain competitive advantages.
The gig economy is growing every day. In all likelihood, your organization employs a good number of remote resources. Or perhaps your organization offers work-at-home flexibility to its internal team. Either way, it's essential you maintain a secure, stable network with team members outside of your offices.
Whatever your preferred IT System, Carisma's Remote Office Support offers the hands-on assistance you require:
Remote Office Support for Any System:
Linux/Unix
Windows Servers
Office 365
Windows NT
Apple MAC
Mobile Support for iPhone and Droid
From long-term engagements to one-off emergency services, our team of IT experts provides unparalleled support. Reach out today to learn more about our suite of IT services. These offerings include:
Managed IT Services
Enjoy a free month of Remote Office Support with our 30 Day Free Trial. Contact the Managed IT Leaders to learn why we're the Best of Bucks.