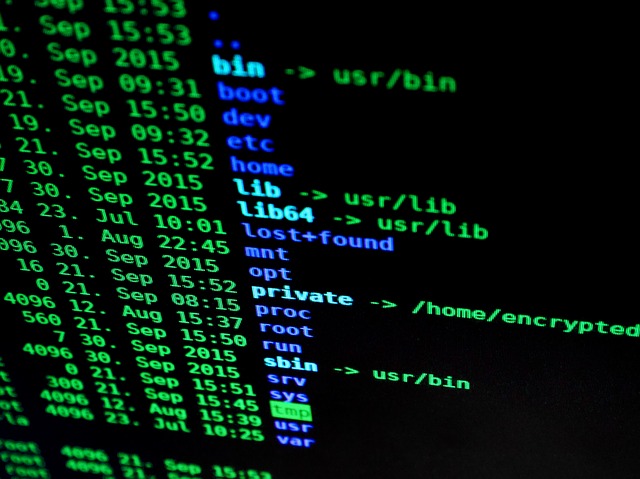 Carisma's Firewall Services Protect Your Critical IT Infrastructure.
Cybersecurity threats are evolving every day. Even the most secure network constantly grows more vulnerable. Firewalls provide the foundation for an effective security system. Firewall Services from Carisma help industry leaders protect their valuable data and technology.
Whatever your organization's size and cybersecurity needs, Carisma offers scalable support. Build and maintain an effective firewall with the help of our team. We offer proactive tech support to stop threats in their track and well as emergency response services.
In the event of a firewall breach, trust our cybersecurity experts to respond rapidly and effectively. Our FIrewall Services are just one part of our full security suite. Carisma's other Computer Security Services include:
Computer Security Services
Intrusion Prevention Services
and more.
Try out Carisma's Firewall Support Services with our free 30 Day Trial. We're confident you'll find our expert, hands-on approach to cybersecurity can't be beat. Once your trial is complete, we'll work together to develop an IT support plan tailored to your organization's needs and goals.
Contact Carisma's Tech Support Team today to learn why we're Bucks Country's most trusted Managed IT provider.