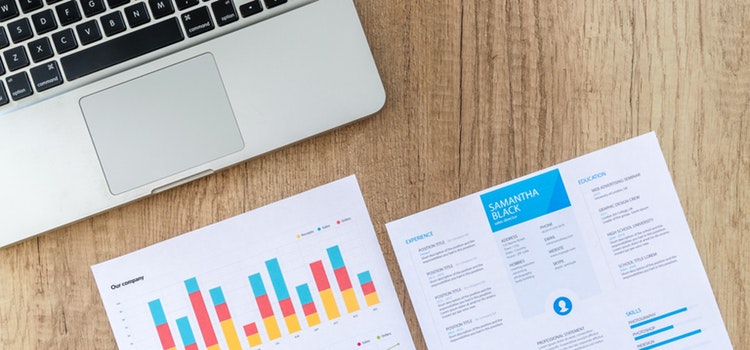 Your clients and candidates depend on you to provide expert support. Depend on Carisma's IT Services for Recruiters and we'll help you do just that.
Recruiters and headhunters operate in a high stress world. Performing effectively means working around the clock to support both candidates and employers. They can't afford to spend time and money struggling with unreliable technology or insecure data. With Carisma Managed Solutions suite of IT Services for Recruiters, they don't have to. From emergency support to fully-managed partnerships, we offer the support leading recruiters need to right by their clients and stand apart in their industry.
Recruiting firms build their reputation on trust. Candidates trust you to sell them. They trust you to manage sensitive data and pair them with best-fit employers. That's why trust is so important to us. However your leverage our IT Services for Recruiters, trust us to provide for your long-term success.
IT Services for Recruiters and Recruiting Firms
Here's a small sampling of the support services we offer to innovators in the recruiting world.
Top organizations from across Southeastern Pennsylvania trust Carisma. Contact our information technology specialists today to learn what they already know. Together, we'll optimize your recruiting firm's networks and IT infrastructure to promote efficiency, reduce costs, and free up time to focus on what really matters to your business.