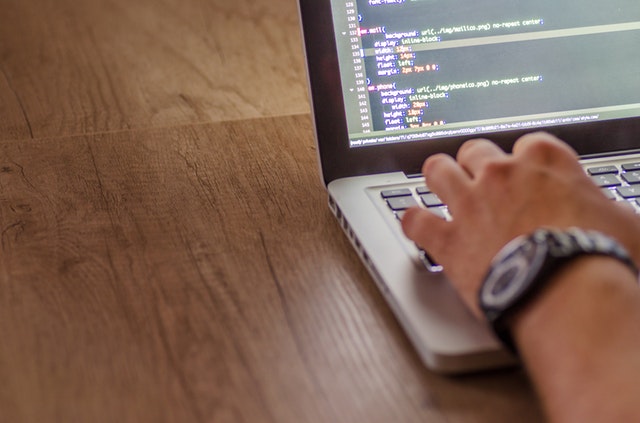 IT Adoption support from Carisma ensures your realize a quick return on your hardware and software investments.
You've spent time researching your IT options. You've assessed the market and (possibly) made a hefty investment. Don't leave adoption and implementation up to chance. Trust Source One's IT Adoption support team to ensure your team learns its new tools and employs them effectively. We'll do what it takes to help you see a quick return on investment, enjoy optimal IT vendor relationships, and even evolve with your organization's changing needs and capabilities.
Whether you're a small or large business, an Apple or Microsoft office, Carisma knows what it takes to guarantee a successful adoption. Our IT Procurement specialists have spent years supporting organizations like yours. Thanks to our dedicated team of experts, we've got both the diverse expertise of a large corporation and the rapid, hands-on approach of a local provider.
IT Adoption and End-to-End Procurement
Consider leveraging our IT Adoption and Implementation Services as part of a full IT Procurement suite. From assessments to change management, we'll support you at every stage. What are you waiting for? Here's just a sampling of the hands-on support Carisma provides Bucks County businesses like yours.
IT Assessment services to determine your business' needs and provide informed decision support.
Hardware and software selection services to ensure best-fit purchases and long-term relationships.
Short and long-term IT Vendor Management to build and maintain win-win agreements.
Implementation support to ensure a speedy ROI and organization-wide compliance.
Carisma's Managed IT providers are recognized as Bucks County's leaders in managed IT. Reach out today to learn why. Don't forget to ask about our unique approach to data and technology support – CarismaCare. Try CarismaCare free for 30 days. With total access to our world-class team, you'll recognize why we're the area's industry leaders.