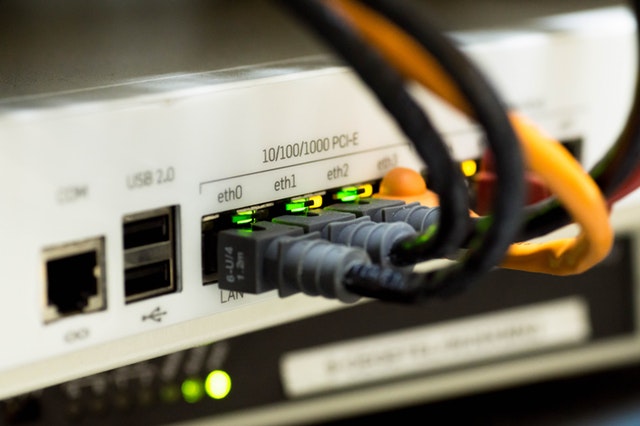 Get the internet connectivity you need at the price you want with consulting from Carisma Managed Solutions.
When it comes to internet connectivity, businesses like yours have more options than ever. Making a best-fit selection is overwhelming – even for experienced professionals. Carisma's Managed IT consultants provide the support you need to make a strategic, sustainable selection.
Robust Internet Connectivity at a Reasonable Price
Carisma's experts will assist you in selecting the right ISP and implementing robust connectivity. All without breaking the bank.
If necessary, we'll also assess your current bandwidth and make adjustments to improve connectivity, security, and performance.
Next, we'll support your team in implementing a redundancy. Even in the event of a disaster, this secondary provider will ensure you avoid any disruptions.
We'll also work alongside your team to identify opportunities to leverage multiple Internet Service Providers at a best-in-class price.
In the event of an emergency, our disaster recovery team will provide the rapid, hands-on support you need to get back up and running.
Whether you're operating a large corporation or a small local business, you can count on Carisma's support. Don't let outdated, unreliable, or over-priced internet connectivity slow your organization down. Reach out to the Managed IT consultants at Carisma today. Carisma recognizes that business leaders often lack the time and resources to manage selection and implementation on their own. Don't forget to ask about a free trial of CarismaCare. You'll enjoy 30 days of access to our industry-leading Managed IT support.