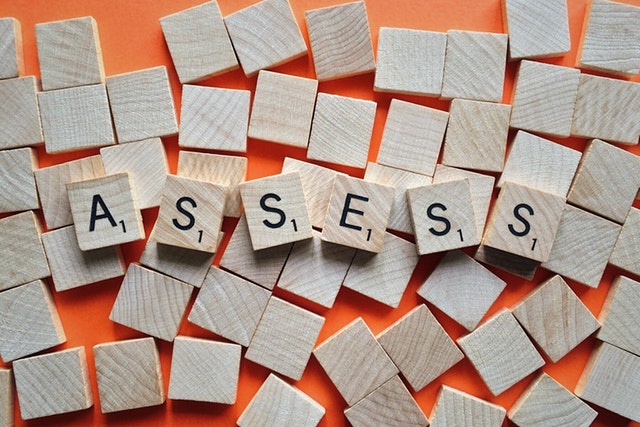 Take a more effective approach to technology and maximize IT's return on investment with an IT Needs Assessment from Carisma Managed Solutions. 
A best-fit strategy to IT looks different for every organization. Selecting the right hardware and software means taking the time to assess both your organization's needs and capabilities. Both Apple and Microsoft offices, both large and small businesses, already trust our team. Your business could be our next satisfied client.
There are a lot of options out there. Navigating the market for new technology can prove overwhelming even for well-staffed organizations. It's often tempting to select tools based on price alone. This lack of planning can lead to protracted implementation and abandoned initiatives. Carisma's IT Needs Assessment Services pave the way to efficient adoption and sustainable results.
Our Technology Needs Assessment Process
First, we'll interview stakeholders throughout your organization to assess workflows and gain a better sense of their technology requirements.
Next, we'll analyze your current software and hardware infrastructure. If there are opportunities to upgrade existing systems before selecting alternatives, we'll identify them and empower you to see them through.
Then, we'll leverage our findings to develop an actionable roadmap for transforming your organization's approach to IT. Armed with a thorough understanding your team's needs, we'll ensure world-class investments and long-lasting partnerships.
Finally, we'll assist your IT team in acting upon our recommendations. Providing support throughout adoption and implementation, we'll ensure you meet your business objectives as quickly as possible.
Why stop with an IT Needs Assessment? Consider leveraging one as part of a fully-strategic approach to IT Procurement. Contract Carisma today to learn about our full suite of sourcing and implementation services. Don't forget to ask about a free trial of CarismaCare. With 30 Days of free managed IT services, you'll build a competitive advantage and introduce a new culture of excellence.