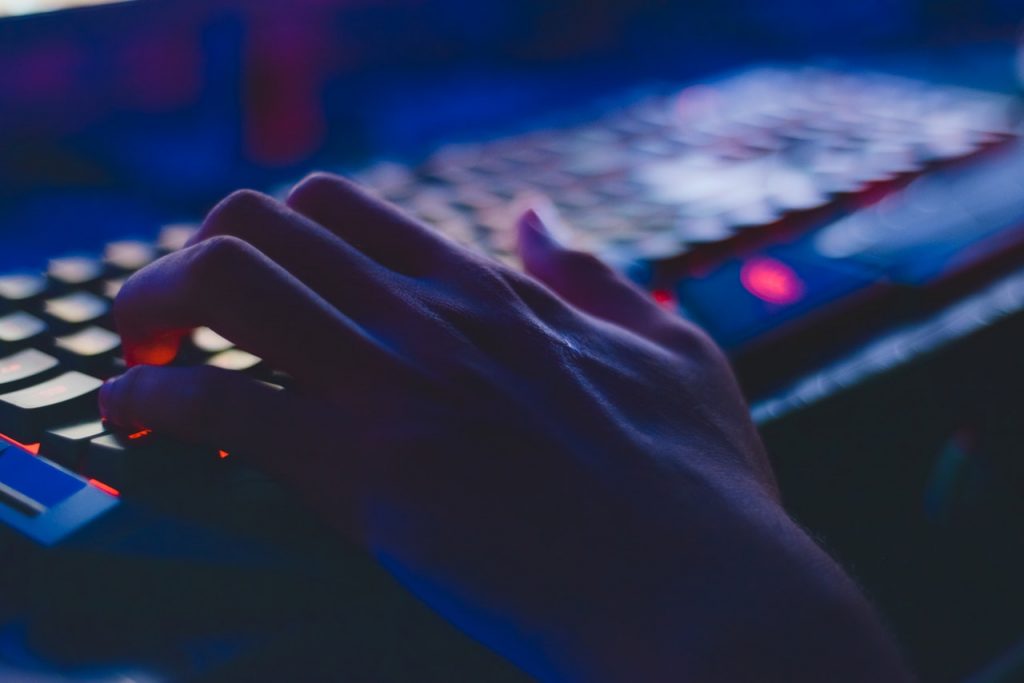 Don't Leave your IT infrastructure vulnerable. Trust Carisma Managed Solutions and our Ransomware Preparedness Services.
Ransomware is one of the most pervasive and dangerous cyber-threats out there. Criminals are constantly refining their methods and looking for opportunities to catch vulnerable organizations unawares.
Don't Make the Headlines!
Organizations of every size and in every industry are vulnerable. Even industry giants are constantly making the news after losing valuable data.
The only way to keep your organization and its valuable IT infrastructure safe is to plan ahead for the worst case scenario. Don't wait until disaster strikes to start preparing. A single breach could prove disastrous – even for mature organization's
Carisma's security team will assist your organization in planning and implementing a data backup and recovery solution to ensure you remain safe and secure. We'll identify vulnerable points, train your team, and conduct regular check-ins to ensure no weak spot goes unnoticed.
Ransomware Preparedness and Computer Security
Leverage Carisma's Ransomware Preparedness services as part of a full service security plan. Carisma's other world-class security services include:
Together, we'll ensure your business has what it takes to develop and maintain optimal defenses as well as actionable responses for every conceivable disaster scenario.
Better still, you can try before you buy with a free 30 Day Trial. Contact our Managed IT support staff today to learn why we're Bucks County's most trusted name in technology and data security.