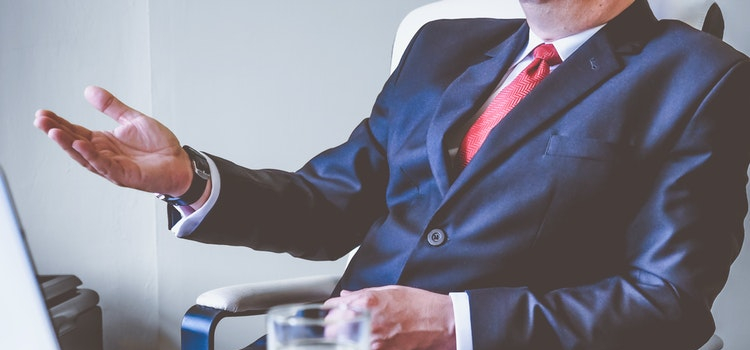 Clients trust your team to provide expert, hands-on support. Trust Carisma Managed Solutions to do the same. Our IT Services for Consulting Firms make it easy to efficiently and effectively serve clients. 
As a consultant, your clients count on you. Your reputation and success depends on effectively meeting their needs and fostering a strong relationship. An ineffective IT infrastructure makes this difficult – even impossible. Insecure data centers could leave confidential client information vulnerable. Outdated network technology could slow your ability to provide support. The list of potential disasters goes on and on.
Don't wait around for technical hiccups to upset your business. Leveraged Carisma's IT Services for Consulting Firms to ensure you impress clients as reliable, innovative, and tech-savvy.
IT Services for Consulting Firms
From one-off engagements to long-term partnerships, out suite of IT support services help leading organizations develop and maintain a competitive advantage:
Flexible Support Plans
Carisma Managed Solutions offers a number of plans based on your organization's size and particular IT needs.  Our
Datacenter Plan
Network Plan
Concierge Plan
Reach out to our IT Support Services team today to learn more about how we can optimize your organization's approach to its data and technology.