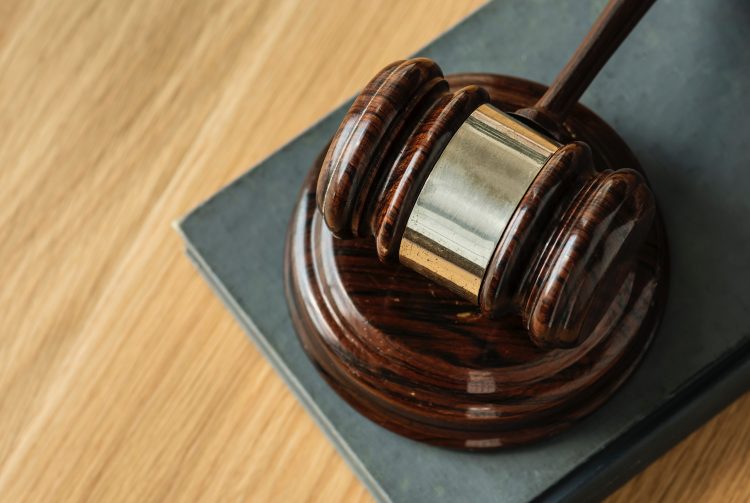 Carisma Managed IT Solutions offers dependable, secure IT Services for Lawyers and Law Firms.
Lawyers and Legal Firms managed highly-sensitive information every day. As a result they require dependable IT services to ensure their network infrastructure remains secure. Carisma Managed IT Solutions offers the exact tech support that legal professionals need. Our tech support team offers support to best-in-class
professional services providers
across Southeastern Pennsylvania. Our IT Services for Lawyers ensure client information remains secure and networks remain efficient and adaptable.
Managed IT Services for Lawyers
Cybersecurity Support
Server Maintenance and Support
Carisma's Managed IT providers are well-versed in the needs and objectives of legal professionals.  Boasting years of experience, we provide the IT support lawyers and law firms require to maintain efficient operations and effectively support their clients. 
Contact our Managed IT Experts today
to learn more about our IT Services for Lawyers and Law Firms.
Located in Southeastern Pennsylvania
, our tech support specialists offer dependable, hands-on IT solutions to
leading businesses throughout the region
. Our IT services provide the support, security, and IT services for lawyers looking to stand on the cutting edge. Don't wait.