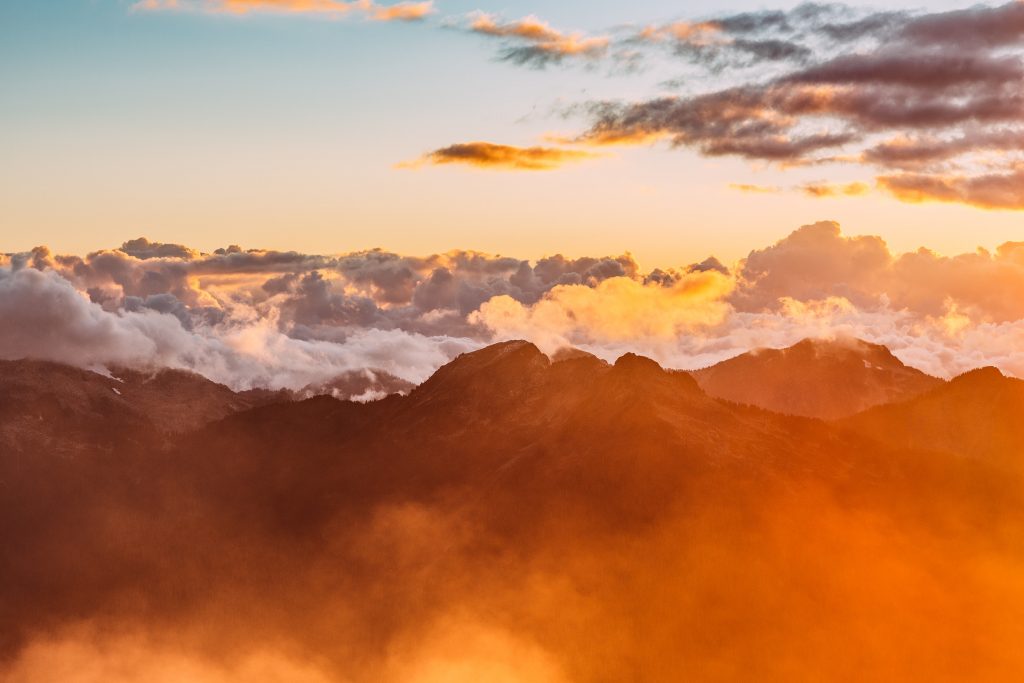 Take Your Business Into a New Era with Cloud Migration Services from Carisma.
Migrating to the cloud isn't as simple as making a selection and reaping the benefits. Even well-staffed businesses often struggle to transition away from legacy systems and start embracing cloud-powered solutions. Carisma's Cloud Migration Services makes this process all but stress-free. Our team of experts will do the heavy lifting to ensure you quickly realize the benefits of taking your business into the cloud.
First, we'll assist your organization is assessing it's needs. Then we'll work alongside your internal IT resources to identify a best-fit option. We'll next develop a roadmap for successfully implementing, adopting, and measuring the efficacy of your new cloud applications.
Benefits of Our Cloud Migration Services
Our Cloud Migration Services ensure you take your business to the clouds as fast as possible. With our well-defined roadmaps for success, we'll help you maximize ROI far faster than our competitors. Carisma's Managed IT experts are also well-versed in risk mitigation best practices. Throughout your migration period, we'll do everything possible to eliminate risk factors and help your team navigate around obstacles.
Once you're on the cloud, Carisma can provide the hands-on coaching and consulting you need to maximize efficiency. Together, we'll make sure your team is ready to hit the ground running.
Full-Suite Cloud Services
Migration is just one piece of the puzzle. Reach out today to learn more about Carisma's comprehensive suite of services. From end-to-end IT Procurement consulting to cyber security support, we offer everything you need to stay secure and high-performing.