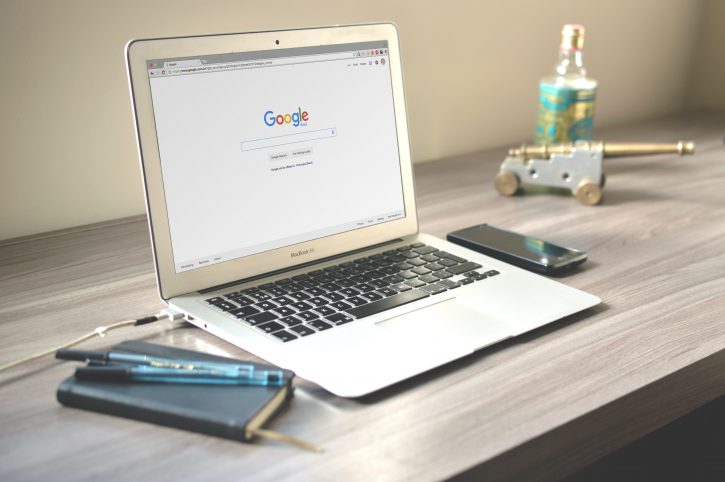 Google Suite Setup Services from Carisma will ensure your company makes the right investment and your team enjoys access to the right suite of tools. 
Google's more than just a search engine. Today, the Google suite of applications and solutions includes tools for organizations in every industry. Carisma knows this suite inside and out. We're equipped to support your organization in selecting and implementing Google applications. We'll also provide the long-term support you need to mitigate cyber security risks and maintain optimal performance.
Google Suite Setup Services for Every Application
Whatever your organization's needs, Carisma's Managed IT team will ensure you make a best-fit selection and realize a quick return on investment. We've helped companies like you assess and introduce the following Google applications and solutions.
We'll help you select tools like Google Docs, Sheets, and Slides to provide your team with collaborative access to dynamic documents.
As part of our suite of Corporate Email Services, we'll determine if Gmail is right for you.
Our Managed IT will support Google Calendar setup to ensure your team is always connected and nobody ever misses an essential appointment.
Carisma's Google Suite Setup team will ensure you've got enough Google Drive storage to support your organization's needs. Lose something? Our Data Backup and Recovery support can help you get back your valuable data and documents.
We'll ensure your entire team is trained on how to best employ your new applications and tools. Need a refresher? Carisma even provides on-site support to ensure your entire team is prepared to get the most of your organization's Google suite.
Contact the Google Suite Setup Team
Reach out to Carisma Managed IT Solutions today to learn more about our industry leading approach to IT support services. Don't forget to ask about a free 30 Day Trial of our CarismaCare support model.