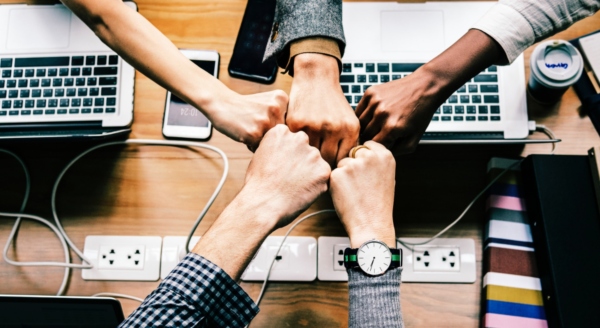 Carisma's Managed IT Services for Non-Profits Help You Help Others.
When it comes to IT budgets, not-for-profit organizations have to do a lot with a little. Carisma's competitively-priced Managed IT Support helps them maximize the ROI of their technology investments. Our CarismaCare Managed IT plan provides access to cutting-edge cloud technology and hands-on cyber security support. Don't settle for outdated technology or inferior Managed IT Services.
CarismaCare's IT consultants boast decades of experience. They'll arm your organization with this experience and their diverse expertise to guide IT decision making.
IT Services for Non-Profits
Our Managed IT Services for Non-Profits are customizable to your organization's size and the nature of its IT infrastructure.
Managed IT Support Plans
Datacenter Plan
Network Plan
Concierge Plan
We offer a 30 Day Free Trial of our full-service Managed IT Plan. Contact our IT Support team to learn more.