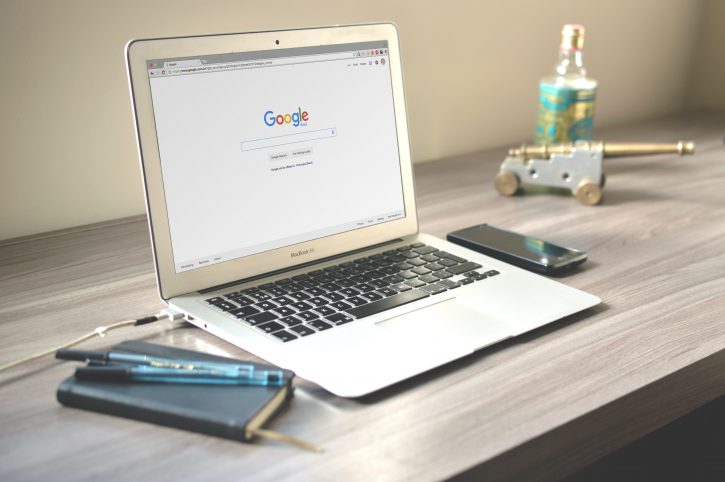 Carisma's SEO Consulting team ensures your ideal customers can find you when they need you. 
Carisma offers Search Engine Optimization Consulting as part of a full suite of Website Setup and Design services. They'll support your team in designing, implementing, and refining an SEO strategy that will produce sustainable results.
SEO Consulting from Carisma
SEO, or Search Engine Optimization, is a way of improving your website's performance for organic searches. Without paying to boost a campaign, SEO best practices can help your organization rank highly on Google and get in front of your ideal customer. Carisma's SEO Consulting team support your team in identifying the appropriate keywords and developing website content guaranteed to rank highly for them.
Carisma can even assist in conducting competitor SEO research. They'll work alongside your team to determine which keywords your top competitors rank highly for. Then, they'll assist you in developing a plan to consistently build content around those keywords and outpace the competition.
Check out a sampling of our SEO Consulting services:
SEO Strategy Consulting: New to Search Engine Optimization? Carisma's SEO consultants will assist you in designing a strategy from the ground up.
SEO Solution Selection: There are loads of software solutions out there designed to help businesses like yours make strategic SEO decisions. Carisma will help you select and implement a best-fit solution.
Keyword Research: What search terms are your customers using? Carisma will help you find find out. Then, they'll work alongside your team in building content optimized around those search terms.
SEO Audit: Do you have an SEO strategy in place? Carisma's team will assess your current approach, make recommendations, and assist your IT team in putting them into practice.
Reach out to Carisma's SEO experts today to start jumping up the rankings and winning more business. Don't forget to ask about a free 30 day trial of CarismaCare.