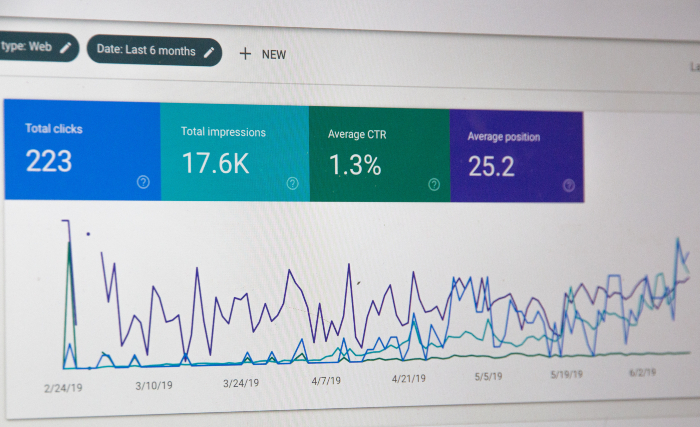 Designing a great website doesn't mean you'll reach your ideal customers. Neither does a great product or a cutting-edge suite of services. Oftentimes, a successful sale (and long-lasting relationship with a customer) comes down to Search Engine Optimization. Consumers can't engage your team if they can't find you online. An SEO Audit from Carisma could help you take the first step in catching their eye and winning their business.
SEO?
A number of factors contribute to Search Engine Optimization. Ranking highly on Google, Bing, and other search engines means attending to a number of crucial factors. These include:
Security and accessibility.
Page speed.
Mobile-friendly design.
Content optimized with keywords and phrases.
User experience.
Inbound and outbound links
And that's just the start. The mysterious algorithms favored by the major search engines make things even more complicated. Simply put, maintaining SEO is a full-time job.
SEO Audits from Carisma
You can't build an SEO strategy without learning where you stand. An SEO Audit from Carisma will show you how you compare to the competition and how well you're reaching your target customers. Leveraging our knowledge of industry standards, we'll ensure you internalize SEO best practices and put them to work for your business.
Looking to revamp your approach to web-based content? Don't stop at an SEO Audit. Carisma offers a full suite of services to ensure you build and maintain a high-impact, high-ranking web presence. From website setup to long-term analysis, we provide everything you need.
Contact our Team
What are you waiting for? Reach out to Carisma's Managed IT providers today. Together, we'll refine your approach to SEO and win your organization more business.
Don't forget to ask about CarismaCare. With our 30-day free trial, you'll enjoy a month of access to a full suite of IT support.