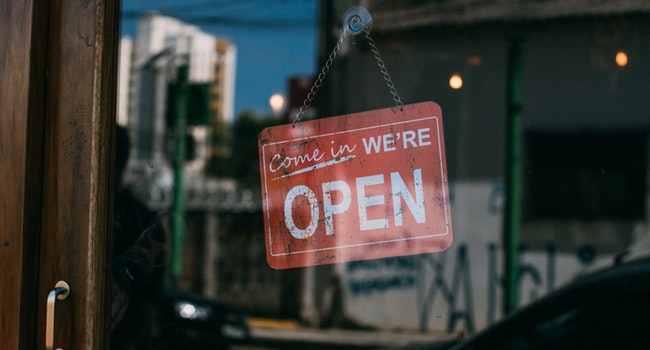 As the owner of a family-owned business, you need reliable IT services to keep your operation running efficiently and effectivelu. Carisma Managed IT solutions partners with family-owned business owners to keep their small business in pace with the latest advancements in information technology. Our IT Services for Small Businesses have made us a trusted name in Managed tech solutions.
We provide full managed IT services with affordable options that evolve with your family-owned, small business. We are a one-stop shop for all your datacenter, end-user support, daily operational and high-level information technology needs.
IT Services for Small Businesses
Cloud-Based Services
and more.
Carisma Managed IT Solutions can customize your IT solutions to provide you with the small business IT services that are right for your company or offer you one of the following flat-rate IT services:
Datacenter Plan
Disaster Planning
Enterprise Plan
Virtualization
Concierge Plan
Give our us Managed IT providers a call and get to know Carisma Managed IT Solutions. Serving small businesses in southeastern Pennsylvania, we will provide you with total computer services. You worry about your family owned small business and we will handle your computers and technology.