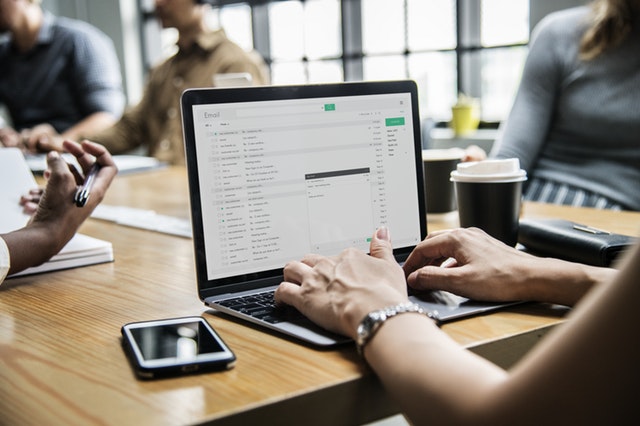 Identify weak spots and build dependable defenses with End User Security Training.
Cybersecurity threats are numerous. Cybercriminals work tirelessly to refine their methods. This climate means that even expertly-trained teams are constantly at risk. Carisma's suite of Cyber Security Services ensure that leading organizations keep their data and technology safe and maintain peak performance. This suite of services include an innovative approach to End User Security Training.
A single weak spot can leave your organization vulnerable to disastrous data breaches. Carisma's diagnostics security service makes it possible to identify weak points and address them proactively. Offered in conjunction with Webroot, this covert security service ensures a dependable IT infrastructure.
End User Security Training
First, our IT administrators design enticing email messages with benign 'viruses.'
Then, we distribute these message throughout your team and track engagement.
Next, we develop training programs designed to educate users who opened the email.
Finally, we ensure these users learn cybersecurity best practices and provide for ongoing education programs.
Contact the Cyber Security experts today to learn more.