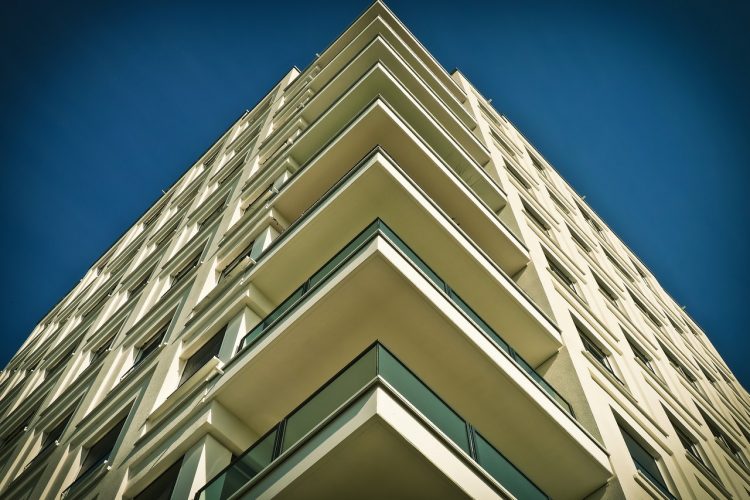 From network design, maintenance and monitoring, to data backup and recovery, the construction and real estate industries have particular needs that Carisma Managed IT Solutions is uniquely qualified to support. We know how construction, real estate, and land development  organizations function work and our experience working with companies in these industries from our offices in Doylestown, PA has made us the go-to IT solutions provider for construction, real estate, and land development organizations in Bucks County and across southeastern Pennsylvania. We have the unique experience handling IT services for multiple and temporary construction sites that support a changing number of users and remote job responsibilities. Our custom IT solutions support you both in the office and in the field.
Carisma Managed IT Solutions will help to customize your managed IT services to meet the needs of your construction or real estate business. And since all of our support plans come with unlimited phone support, you never have to worry about extra charges when you need to contact tech support. Our expert technicians are well-versed in the needs of the construction industry and will help to protect your important electronic files while maintaining a stable computer network environment.
Carisma's IT Support Services for Real Estate and Construction: 
In addition to working with you on a customized IT solution, we offer a variety of flat rate IT plans. Here are just a few of the IT support services that Carisma Managed IT Solutions flat rate plans include for your construction and real estate business.
Updates, maintain, and monitors your construction firm's server infrastructure.
Virus and spyware updates with scheduled security scans to protect your real estate company's valuable data.
Flash boot and instant service recovery both on-premises and through the cloud.
DNS and web hosting services and monitoring.
Off-site data backup.
Carisma Managed IT's satisfied construction and real estate clients include Madison Concrete, Zaveta Custom Homes, Muschlitz Excavation, and Grace Industries.
Managed IT Services for Construction Companies Case Study:
Grace Industries, a leading construction company based in Pennsylvania, approached Carisma Managed IT for support in better serving its expanding real estate operations and user base.
The Construction Company's IT Problems:
The construction company's server could not support its recently upgraded business management software.
Server memory and IT performance were inadequate to support the company's needs.
An outdated email system made it difficult for construction teams to collaborate and communicate.
The construction company had no backup procedures for its server network, computers, and other IT systems.
Carisma Managed IT's Solution: 
Carisma Managed IT Solutions replaced the construction company's aging server and performed a system-wide upgrade to its operating system, Maxwell Systems.
Carisma then created and implemented a cloud-powered backup system for the organization's new server and its data.
Carsisma's IT support providers migrated the entire company to Microsoft Exchange 365 and equipped them with a cloud-based, off-site backup system.
Following a ransomware attack, Carisma's rebuilt the company's servers and IT infrastructure within 24 hours.
Carisma Managed IT continues to provide full-service IT Help Desk services to the construction company.
Choose Carisma for your Managed IT Needs:
Don't put your construction or real estate business at risk. Collaborate with our Managed IT solutions providers today and join our list of satisfied clients. We boast the experience and real estate IT expertise to optimize your Information Technology apparatus both on-site and in the office.
Contact Carisma Managed IT Solutions today to discuss your company's IT support and service needs.