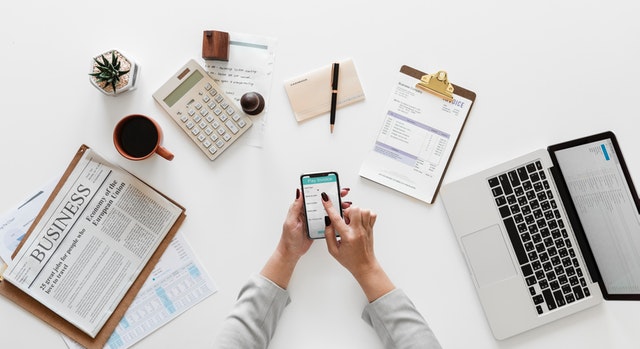 Reach your ideal customer with Domain Acquisition support from Carisma Managed IT Solutions.
Your organization can't reach customers and clients with a strong, professional web presence. That all starts with registering a domain. Organizations across Bucks County and Montgomery County already trust Carisma for Domain Registration Services. Why not join them?
Carisma's Domain Registration team offers competitive rates to suit businesses of any size and ensure a strong web presence in any industry.
Domain Registration is just the start.
Consider leveraging Carisma's Domain Acquisition support as part of a full-suite of website set-up services. In addition to designing your site and optimizing your network, Carisma offers consulting to ensure you reach your audience effectively. Our SEO Audit support guarantees you'll rank highly on essential key words, reach potential customers, and develop a competitive advantage.
A strong web presence makes all the difference. Establish, build, and maintain one.
Contact Carisma today. Together, we'll take your organization into a new digital era and optimize your return on every IT dollar you spend. We even offer a free, 30-day trial of CarismaCare. Try a free month of our end-to-end Managed IT Services. We're confident you'll agree that we're the Managed IT provider for you.