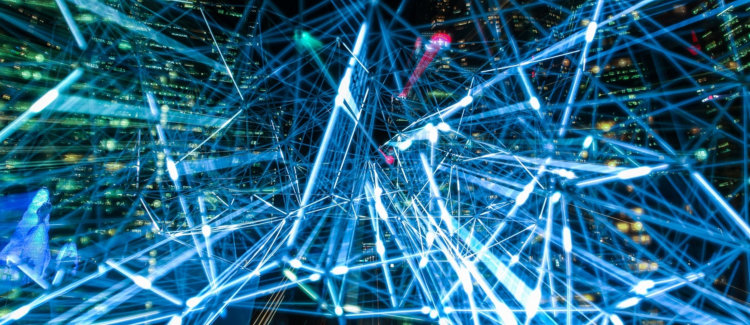 Carisma Managed IT Solutions is a team of experts offering a variety of Business IT Services tailored to fit the technical needs of your business.
Carisma Managed Solution's Business IT Services empower leading organizations. Whatever your industry, trust our Managed IT Solutions providers. We'll diagnose your organization's particular needs and work to establish safe data centers and dependable digital infrastructures.
Our Business IT Services have helped companies in numerous industries take technological concerns off their plate and focus on optimizing their operations. Our satisfied clients include . . .
Carisma's dedicated team offers a full suite of business technology support services. Whether you engage us for one-off initiative or leverage our services for long-term support, we'll do the hard work of IT management for you. Technology should help you deliver on your goals, not create more work for your team. Carisma ensures your team is prepared to leverage its tools and realize continuous value generation.
Our Business IT Services include . . .
Want to learn more about Carisma's Business IT Services? Reach out to our business technology specialists today. Together, we'll prepare your organization to realize the benefit of an optimized IT infrastructure.