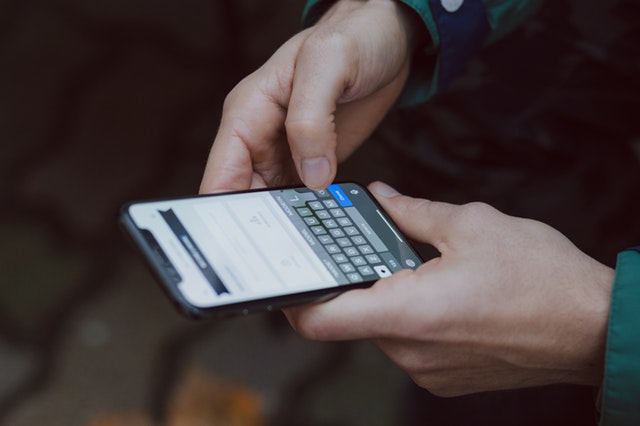 Trust Carisma's hands-on approach to Mobile Device Management to connect your team no matter what your preferred network and technology. 
Today's organizations rely on smart devices to store their data and stay connected both internally and with clients. Without dependable, cloud-powered phones and tablets, leading businesses cannot hope to excel and deliver on their objectives.
Carisma Managed IT Solutions team of experts offer a full suite of Managed Mobile services. Our years of experience and hands-on support model have made us a Best in Bucks IT provider.
Mobile Device Management Services
Carisma Managed IT administrators will inventory and manage your organizations devices. Whether your organization favors Windows, Android, or Apple iOS devices we'll . . .
Perform remote setup of all corporate email accounts.
Establish remote support for office WiFi networks.
Auto-install applications and updates and block unwanted applications.
Provide remote password reset services.
Offer remote memory wipe services for lost or stolen devices.
Locate misplaced devices with geolocation services.
Contact Carisma's Managed IT experts today to learn more about our Mobile Device Management services. Don't forget to ask about our 30 Day Free Trial.