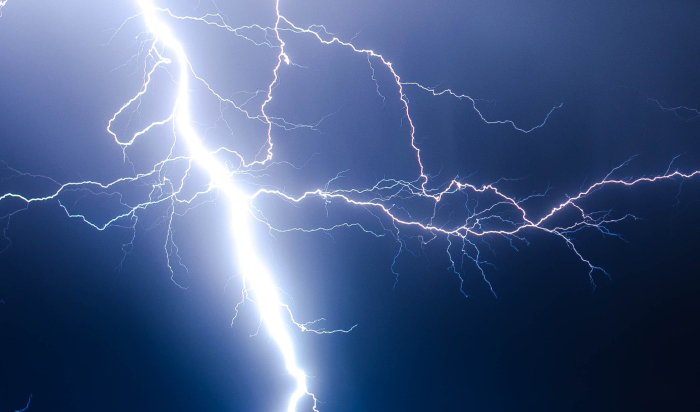 Bounce back with Carisma's Disaster Recovery Services. 
Disaster can strike your data and business technology at any moment. Even the most secure and well-staffed organizations are vulnerable. When businesses are under-resourced, under-staffed, and under-prepared, things get even more troubling. For these organizations it's not a matter of if, but when a catastrophe will occur.
When your efforts to plan and prepare fail, Carisma Managed Solutions offers the support you need. We'll ensure your critical business information is recovered quickly, efficiently, and completely. Together, we'll minimize the impact of data breaches and other disasters to get your business up and running. Consider leveraging our Disaster Recovery Services as part of a full suite of security support.
Disaster Recovery and Cyber Security Services
Data Recovery and Protection: Date is your organization's most valuable asset. Losing it shouldn't mean admitting defeat. Carisma's Data Recovery team ensures you not only minimize losses, but return from a data-related incident stronger than ever.
Virus Removal and Prevention: Viruses grow more sophisticated and more dangerous all the time. Luckily for you, Carisma's cyber security specialists have seen it all. We'll not only take the lead in developing a recovery plan. We'll also train your team and boost your defenses to ensure you're better protected in the future.
Firewall Services: Sophisticated attacks demand sophisticated defenses. Carisma's firewall services are the perfect response to an unexpected breach or other IT disaster. We've got knowledge of the latest technology and the most effective practices. With our help, you'll establish cyber defenses that are built to last.
Whether you're looking for proactive support or a rapid recovery response, Carisma's cyber security specialists boast the expertise and experience you need. Reach out today to start building a disaster recovery plan with Bucks County's leaders in Managed IT. Don't forget to ask about a Free 30-Day Trial of CarismaCare.