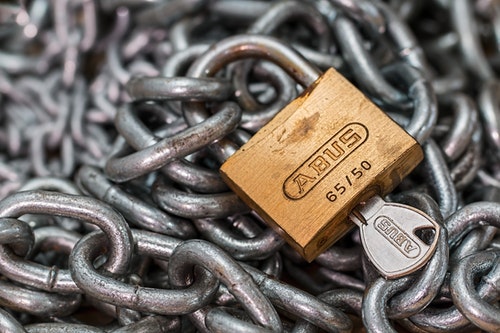 Trust Carisma's Intrusion Prevention Services to Safeguard Your Organization.
It's not enough to respond to cybersecurity threats. Maintaining a truly secure IT infrastructure means taking a proactive, preemptive approach to data security. Our Intrusion Prevention Services provide for exactly that sort of approach. That's how we've distinguished ourselves as Bucks County's must trusted name in Managed IT.
True business leaders can't afford to take a reactive approach to cyberattacks and digital security threats. Staying ahead of the competition and maintaining a world-class organization means strategically detecting and addressing digital risk factors.
Carisma offers Intrusion Prevention Services as part of a full IT security suite:
Computer Security Services
In the event that a digital attacker does breach your defenses, Carisma is prepared to respond in minutes. We won't leave you waiting days or weeks to repair your digital security infrastructure. Cybersecurity threats evolve every day. Organizations require a support system that evolves as often.
Contact our IT Security Team today to learn more about our rapid, hands-on approach to tech support.
Don't want to make a commitment just yet? Try our full suite of services with a free 30 Day Trial. You'll enjoy a month of world-class support whatever your organization's size and IT needs. Then, we'll work together to design a customized plan for long-term network and data support.