Hi I'm Frank Ricciardi, founder and president of Carisma Managed IT.

 
Thank you for visiting our site and evaluating our offering.  If you've come this far on your search for a new IT company, I am hopeful you will come just a bit farther.
I encourage you to pick up the telephone right now and give me a call at 215-489-9718. I have been in the IT industry my entire 30-year career.  I welcome the opportunity to speak to you personally and show you how our service, staff, technology and experience set us apart from our competition in the crowded MSP market.
I started Carisma Managed IT more than 22 years ago with a simple mission. "Treat the customer the way you would want to be treated". That mission drives every customer interaction with every member of our team. But don't take my word for it, ask my clients.  We have customer relationships that have lasted more than two decades. That kind of loyalty is earned every day by my staff.
Call me now at (215) 489-9718 or Contact Us via our web site form.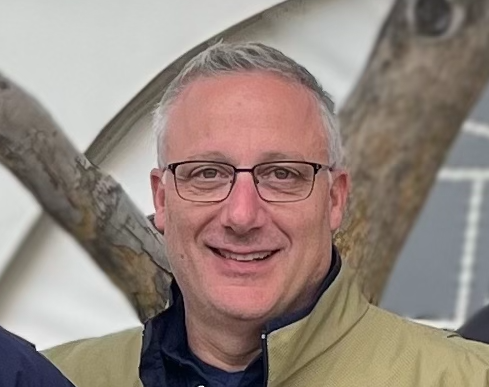 Carisma Managed IT Solutions is an enterprise-class provider of outsourced managed IT services located in Doylestown, PA. We serve businesses of all sizes in southeastern Pennsylvania and surrounding areas. Our expert IT solutions providers deliver excellent and friendly customer service and help our customers maintain cost-effective, state-of-the-art computers, networks, and systems with virtually uninterrupted uptime. You worry about your business. Let Carisma Managed IT handle your computers and technology. 
Integrated CRM & Remote Support Platform
Network Design, Maintenance, and Monitoring
SPAM Filtering and Junk Mail Protection
Cloud Computing Services and Backup