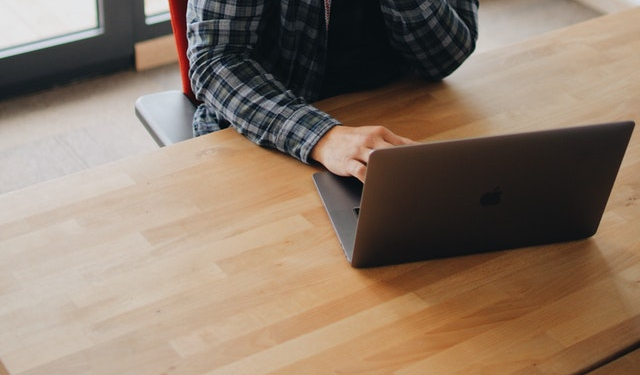 Small business owners don't always have the time or resources to manage a full IT infrastructure on their own. Most managed services providers don't make it any easier. Carisma is different. Our expert IT team assists companies like yours in selecting and implementing a bundle of solutions to provide the security and connectivity they need to thrive
Full-Suite Support for Small Businesses
Carisma offers a full managed services suite and price plans to suit businesses of any budget. Leave the hard work of IT to us. We can design a Turnkey IT solution including:
Whether you're a Mac or PC office, Carisma provides a suite of services to ensure you select the right devices, implement them effectively, and keep them high-performing in the long term.
Learn More About Turnkey IT Solutions
Reach out today to learn what one of our Turnkey IT Solutions could mean for your organization. Don't settle for some of the support you need. Build the IT infrastructure you need alongside our experts.
Don't forget to ask about a free trial of CarismaCare. With 30 days of access to CarismaCare you'll enjoy access to round-the-clock support from Bucks County's leading managed IT service providers.