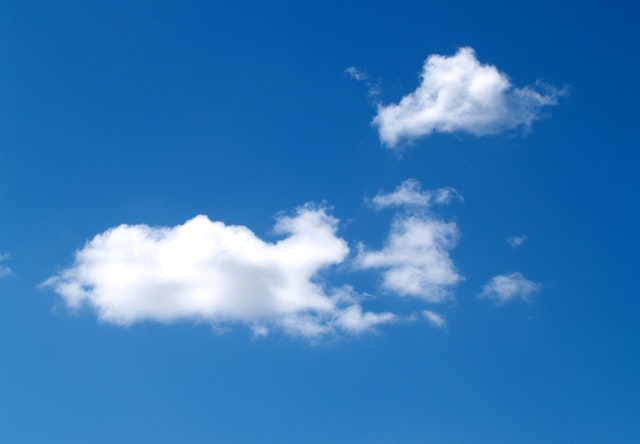 Make cloud-powered business a reality with Carisma's Cloud Integration services.
What is Cloud Integration?
Simply put, cloud integration is all about enabling different solutions and applications to communicate with one another. Well-integrated cloud platforms see numerous on-site and cloud-based solutions work together seamlessly. This means closer collaboration, better connectivity, and a new level of data security.
Carisma's Approach to the Cloud
Before firms like Carisma started offering Cloud Integration services, adopting cloud-based solutions was a long and arduous process. After contending with interruptions and hiccups, businesses were left with disappointing results. Rather than tech-empowered operations, they were left with chaos and compartmentalization.
Now, Carisma's experts make taking to the clouds easy. We understand what solutions are out there. Our team recognizes their relative strengths and weaknesses. We also have everything we need to identify the best fit for your business and support you throughout the migration and integration cycles.
Benefits of Cloud Integration
Real-time access to data from any device, anywhere.
Access to data with out without internet connection.
Data integrity and security.
Scalability for future business expansion.
Easy integration with applications like calendars and email inboxes.
Simplified communication and collaboration.
And more.
Contact our Managed IT Team
Integrating cloud-based computing solutions is no small feat. The initiative requires careful planning and constant strategic attention. Leave all of that us. With help from our industry-leading team, you'll quickly and definitively reach your cloud-powered potential.
Reach out today to learn industry leaders have voted us Best of Bucks. Don't forget to ask about CarismaCare. Our "set it and forget it" approach to Managed IT provides businesses like yours with everything they need to outpace competitors and generate sustainable results. We even offer a free, 30-day trial.