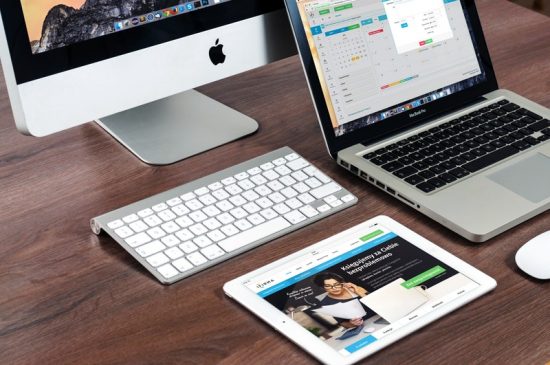 macOS Support from Carisma optimizes your Apple workstations and laptops.
Carisma's Managed IT support team offers a full range of services to maximize your IT investments. Get the most from your Apple devices with our macOS and iOS Support. Ensure your team remains connected and your data stays secure with our hands-on support.
Businesses across Southeastern Pennsylvania trust Carisma. Our range of IT support services provide a competitive advantage to businesses in a range of industries. Ask about our full suite of Managed IT services.
macOS Support for Businesses
CarismaCare Managed IT
CarismaCare, our leading approach to Managed IT, is available through numerous plans. That means we'll tailor our services to suit your budget and best support your IT infrastructure. We even often offer a Free 30 Day Trial.
Looking to optimize your investment in Apple mobile devices? You're in luck, Carisma offers a full suite of Mobile Device Management services for iOS users. Contact our team of IT leaders today to learn why we're Best of Bucks.