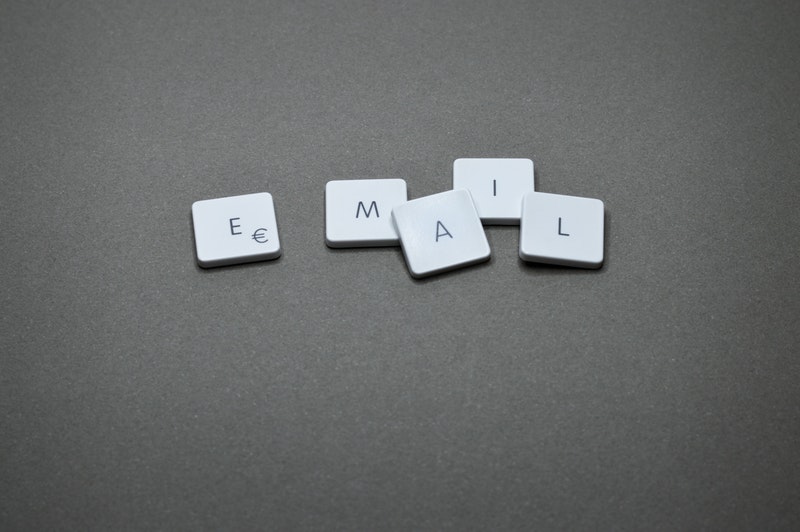 Carisma has business email hosting offering premium email and providing the most efficient ways to contact, communicate, and collaborate within your business.
Communication is a crucial attribute in the foundation of a successful business. In every business, email is the main source of communication and at the center of everything it accomplishes. That is why it is so important to choose the best email service for your team. At Carisma, we can help provide premium email when you choose our email hosting services. Unlike a personal email, Carisma's business email hosting provides a professional and secure stream of communication.
We make it easier for your team to connect and collaborate for better communication within your business. With our affordable email services and cutting edge security, our goal is to make your team's communication as simple and concise as possible.
Carisma makes SPAM a problem of the past.
Poor filtration systems can kill productivity by leaving SPAM in your inbox. They can even lead to bigger problems, like viruses or malware. Carisma's business email hosting can clean up your SPAM problem fast. And it won't break your budget.
On the other end of the spectrum, poorly-calibrated systems might leave you worried that emails from important clients are getting caught in your SPAM filters. At Carisma, we ensure you are receiving only the necessary emails to enhance the communication within your business. With local, big time features, our business email hosting is the most reliable tool to power your business.
Want to learn more? Contact the leaders in Business Email Hosting today. Don't forget to ask about a free trial of CarismaCare. With 30 days of access to our industry-leading services, you'll quickly learn why we're one of Bucks and Montgomery County's most trusted names. What are you waiting for? Take your team into a new era with Carisma's support.