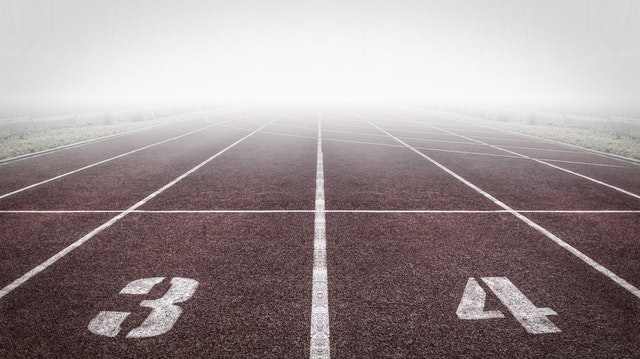 Getting started with Office 365? Reach out the experts at Carisma today.
Selecting a new operating system for your organization can prove overwhelming. On-boarding your team, migrating data, and establishing a security infrastructure? That's another set of issues altogether.
Carisma Managed IT Solutions offers end-to-end, customized Office 365 Support. If you're getting started with Office 365, you can count on Carisma's team to . . .
Oversee the license selection process to ensure your organization selects the best version of Office 365 for its particular needs.
Purchase your domain name and establish a web presence.
Support your organization and its new Office 365 infrastructure with a full suite of computer security services.
Optimize Powerpoint, Word, Sharepoint and other Microsoft applications.
Establish and optimize cloud storage systems.
Provide for efficient, dependable mobile and remote office IT operations.
What's the Right Version of Office 365?
That's a big question, but you can count on Carisma Managed IT's team to answer it. We've already helped organizations in numerous industries select the best version of Office 365 and maximize their return on investment. Trust us to do the same for you. Reach out to Bucks County's Managed IT Leaders today.