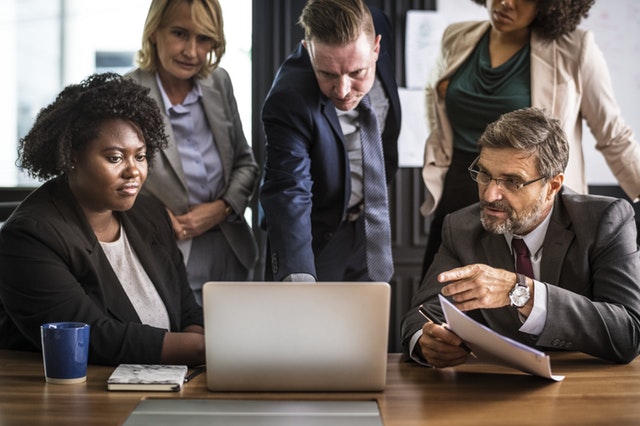 Round-the-clock Office 365 Support for organizations of all sizes.
Both large companies and small businesses can struggle with the complexities of configuring and managing Office 365. Carisma's suite of Managed IT services help these companies leverage the full power of Office 365 and its features without breaking the bank or exhausting their internal IT team.
Whether you're migrating your organization to Office 365, installing Office 365, looking to boost your IT defenses, or simply in search of a tune-up – Carisma's Managed IT offers the support you need.
Office 365 Support Plans
CarismaCare, our industry leading approach to Managed IT is available in through three support plans customized to your organization's size and IT needs.
Datacenter Plan
Enterprise Plan
Concierge Plan
Each of our support plans offer 24/7 monitoring for all desktops and workstations. You can even try out all three plans at once with a 30 day Managed IT Free Trial.
Contact the leaders in Managed IT today.