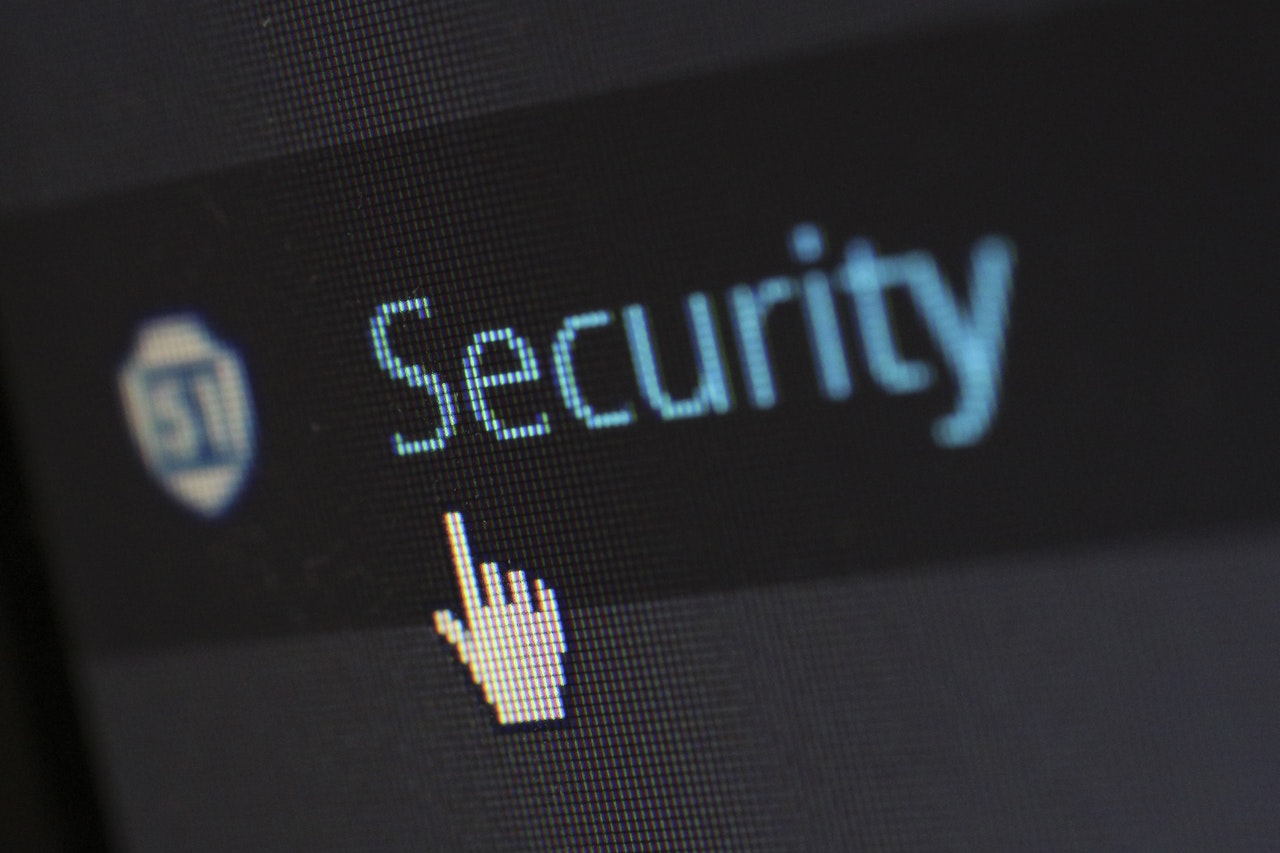 Identify weak spots and train your team.
Cyber criminals work tirelessly. They're constantly refining their tricks and devising new methods for sneaking past even the most well-trained teams. You need to be just as vigilant in protecting your IT infrastructure. Looking to boost your defenses and protect your critical data?
Try End User Security Training
Carisma Managed IT's cyber security experts partner with Webroot to identify areas for improvement and provide the hands-on support to see these improvements through.
First, Carisma's team develops credible, enticing emails that hide a benign payload.
Then, we distribute these emails to your entire team and track their engagement.
Next, we leverage this data to determine which users represent a weak point in your defenses.
Finally, we develop customized training programs, administer them to the necessary end users, and provide for your entire organization's cyber security education.
One ill-advised click could spell disaster for your entire organization. Take a proactive approach to approach to cyber security with our end user training services.
Address the Cyber Security Skills Gap
Cybersecurity support is not merely essential but increasingly hard to come by. Organizations are scrambling to hire full-time talent to boost their organizational defenses and keep out intruders. Why take a chance on a full-time hire when you can try end user security training as part of a full IT defense suite.
You can even try Carisma's full range of IT support and cyber security services free for one month. Ask about the CarismaCare free trial to learn why we're the leaders in Managed IT.
Don't wait for disaster to strike. Bolster your organization's cyber security defenses today. Reach out to Bucks County's best Managed IT provider today.