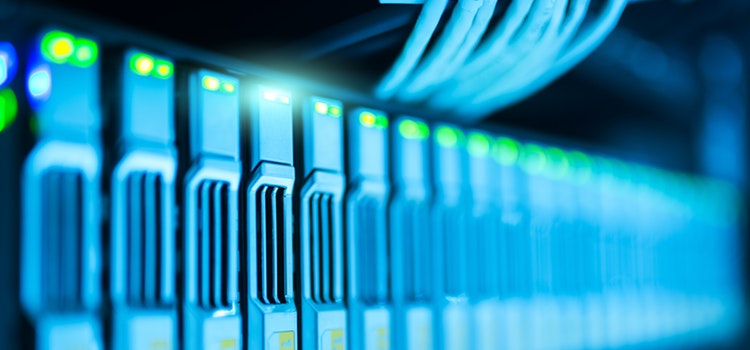 Carisma Managed IT Solutions offers Network Design, Maintenance, and Monitoring to businesses of all sizes. 
Whatever your industry, standing out means leveraging a secure, dependable network. Carisma Managed IT Solutions helps businesses across Southeastern Pennsylvania establish Wide Area and Local networks they can rely on.
Our Network Support Services don't stop with implementation. Clients engage Carisma's team for ongoing Maintenance and Monitoring service as well. Our hands-on support ensures your organization is never slowed down by an unreliable network or unexpected failure.
Network Design, Maintenance and Monitoring in Any Industry
Our flexible team has provided expert network support to organizations including . . .
Offering customizable rates and dependable support, Carisma is a Managed IT provider. Don't just take our word for it. Reach out to our network support team today to learn about Carisma's approach to Network Design, Maintenance and Monitoring.