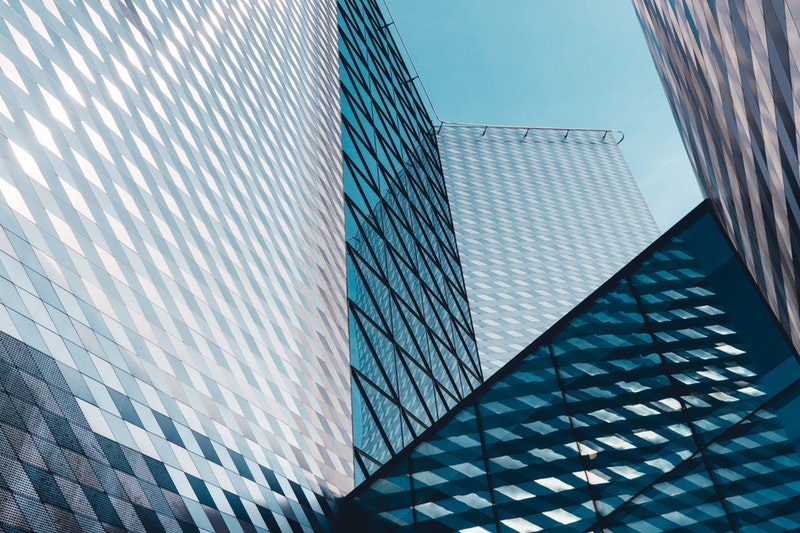 Carisma offers a full range of IT Support Services for Large Businesses in Montgomery County.
Carisma provides a suite of dependable IT services to Large Businesses in Montgomery County. Whatever your organization's IT needs, we'll provide assistance to all the end users in your business. We'll take the hard work of managing devices and data off your hands so you can focus on day-to-day responsibilities. Check out a sampling of our service offering.
Cloud Support Services
Large businesses in Montgomery County can't afford to keep their team terrestrial. To enter a new digital era, they need to transition to cloud-based solutions. From Cloud Migration to long-term consulting and support, Carisma makes it easy to get the most from the cloud.
Computer Repairs and Upgrade
Information Technology is constantly evolving. Outdated and ineffective solutions can leave you lagging behind the competition and even falling prey to cyber-attacks. Carisma's suite of Repair and Maintenance services to ensure optimal performance.
Data Backup and Data Recovery
Your confidential data is your most precious asset. Secure your business data with help from our data support specialists. Our proactive measures and routine backup exercises ensure you're never vulnerable to attack.
Email Hosting and Website Hosting
Carisma provides your business with best-fit email and web tools to ensure optimal security, connectivity, and performance. Something wrong? Count on Carisma's team to provide rapid support.
Emergency Computer
Don't wait until disaster strikes. Our range of IT services not only work proactively to reduce the risk and impact of system failures or crashes, but also include emergency service plans to ensure we're ready at a moment's notice.
On-Site Business Computer Services and Installation
Carisma is on-hand to aid in network design and device selection. Once your network and devices are in place, we provide round-the-clock support to ensure you remain high-performing and productive.
SPAM Filtering and Junk Mail Protection
You can't afford to have SPAM and junk mail clogging up your inboxes. Our filtering and protection services help keep large businesses in Montgomery County safe and productive. Reach out today to learn more.
Virus Removal
Keep your team safe from even the most advanced viruses and malware with proactive support from Carisma. Fall victim to an attack? We'll help you clean things up.
Contact Carisma Managed IT today to support your organization, boost your cyber defenses, and make the most of your IT investments.