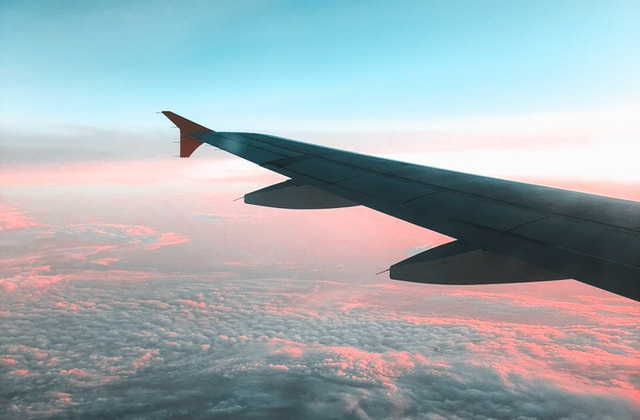 Avoid fraud and data breaches on-the-go with these tips from Carisma's IT Security experts. Read on to learn how you can keep your devices safe while traveling.
Keeping your valuable documents and data secure is a full-time job. It becomes all the more challenging out of the office, away from the hands-on support of an IT team or the air-tight security of a firewall. Even in the office, cyber attackers pose a constant threat. Travelers are especially vulnerable. In 2016, more than 15 million Americans fell victim to identity theft. A full third were traveling.
While identify theft is a worst case scenario, it's just one of the hazards facing business travelers. Don't neglect to keep your phones, computers, and data safe while traveling. Follow Carisma's tips to avoid becoming another cyber-victim.
Stay Off Public Wi-Fi
That last email can wait. Logging onto an insecure wi-fi network leaves confidential documents vulnerable to thieves and other cyber-attackers. That's why it's so important to plan ahead. If you'll need to work from the airport or – worse – from your flight itself, make sure you've got everything you need saved to your desktop. With important documents saved there, you'll manage to get work done even without access to the internet. Personal wi-fi hotspots also provide a safe alternative to risky public networks.
Backup Everything
Theft and cyber-attacks aren't the only way to lose valuable information. Sometimes things just get lost. Losing a phone or laptop in transit is bad, but it doesn't have to prove quite so disastrous. Backing up all essential files will ensure that even worst case scenarios won't mean all is lost.
Take Only What You Need
In terms of both hardware and software, it's always best to travel light. Simply put, traveling with just the bare essentials means far fewer risks. Limiting your exposure to whatever degree possible could make all the difference in avoiding a breach.
Let Us Help You Stay Safe While Traveling
Taking a vacation? Traveling to a conference? Trust Carisma's Cyber Security team to familiarize you with data safety best practices and ensure your devices are up to date.