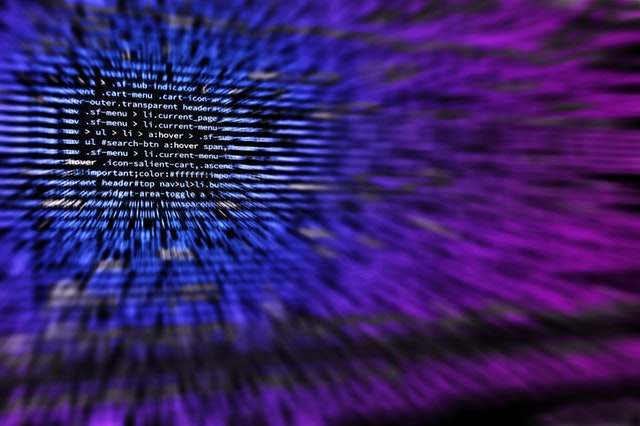 Carisma offers a full suite of Linux and Unix Support Services to leading organizations.
Our Managed IT team has delivered hands-on IT support to organizations across Southeastern Pennsylvania for years. In that time, we've learned the ins and outs of numerous operating systems and countless IT infrastructures. No system is unfamiliar to our experienced, expert consultants.
Carisma offers Linux and Unix Support to organizations looking to protect their data and maximize their return on IT investments. Whether Linux and Unix are consistent across your organization, or favored by a particular group, Carisma offers dependable services.
Linux and Unix Support Services
Carisma Managed IT Solutions fully supports all Linux and Unix operating systems including Redhat, Ubuntu, AIS, and Solaris. Whatever your organization's particular structure, objectives, and needs – we offer Bucks County's most responsive, dependable IT support.
Linux and Unix Configuration Services
Installation Services for Linux and Unix
Linux and Unix Email Hosting
Contact Carisma Managed IT today to learn more about our award-winning services. Don't forget to ask about CarismaCare. Our industry-leading approach to Managed IT is even available through a free 30 day trial. Reach out today to enjoy a free month of full-service Linux and Unix Support.