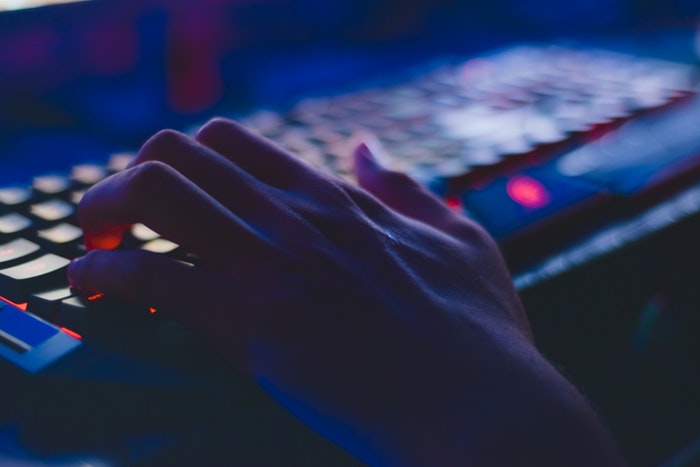 October isn't just the scariest month of the year. It's also Cyber Security Awareness Month. That's all the more reason to think about what a nightmare malware, data breaches, and other cyber threats can be for businesses like yours. Take a look at these hair-raising cyber security facts. They're anything but fun.
These Cyber Security Facts and Will Give You Nightmares
Just because you've never lived out an IT horror story doesn't mean you never will. Cyber attacks are more common – and more costly – than you might think.
Most Breaches Result from Human Error
More often than not, cyber criminals exploit your organization's weakest link. That means cyber security training aren't just for your IT team. If you're anything like the 77% of organizations without an incident response plan, you could face especially dire consequences. Consider schooling your entire business with Carisma's End User Security Training.
Demand for Cyber Security Experts is Way Ahead of Supply
Organizations know they need dedicated Cyber Security experts. Unfortunately, they're having trouble recruiting, hiring, and retaining them. Job listings related to Cyber and Data Security have skyrocketed over the least five years. These positions, however, continue to go unfilled. The Hill reports that there are already 300,000 vacant positions – and the number is only going up. That's all the more reason to leverage a Managed IT provider rather than trying to build a team of your own.
Half of Cyber Attacks Affect Small Businesses
Small business owners often lack the budget to invest in expensive training programs and cyber security defense systems. This leaves these vulnerable professionals all the more susceptible to potentially costly breaches. CPO Magazine reports that they suffer half of all cyber attacks. What's more, most are spending less than $500 on their defenses. Small business owners throughout Bucks and Montgomery county are in luck. Carisma offers a suite of services to suit your budget and serve your organizations growing needs.
Contact our Cyber Security Team
Don't wait until you've already suffered the consequences of a cyber attack. Take a proactive approach to safe-guarding your business with help from Carisma. Reach out today to learn how we can support you.